Wound Management (Part One)
This webinar will review the processes of wound healing with a practical rather than academic emphasis, helping to then determine what that wound needs in order to facilitate healing. There will be a focus on acute traumatic wound management initially and then how dressings (including negative pressure wound therapy devices) can be used effectively, using worked case examples for illustration. Bite wounds will be reviewed as particularly challenging multifactorial problems and there will be consideration of unusual causes of wounds that should be recognised quickly to improve treatment success. It's a subject that's been split in half because I just got excited and couldn't stop talking. Enjoy!
Meet the speakers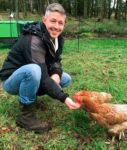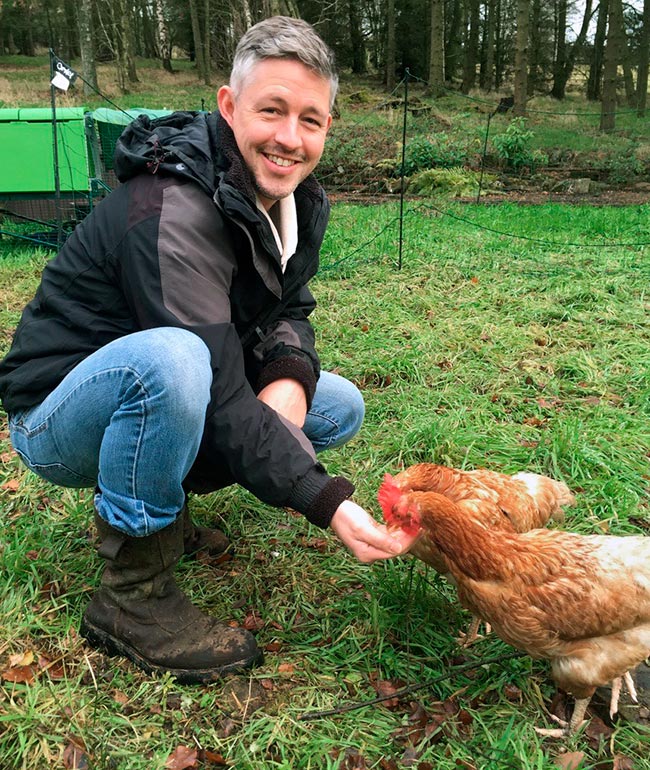 Jon Hall
Surgery Specialist
show
Jon is the son of a Wigan vet and spent several years working in small animal general practice after graduating in 2004. He became an ECVS  specialist in small animal surgery in 2015 and has worked at the RVC, the University of Cambridge and University of Edinburgh. He is a Professor in small animal surgery at the University of Nottingham, a Fellow of the Royal College and a Senior Fellow of the Higher Education Academy. He loves a good bit of surgery and being in a lucky position to help out colleagues with their surgical conundrums and through teaching.
already purchased this webinar? login to your vtx account for access
login
check out all our other webinars
webinars