Become a vtx member today!
We believe that offering membership for our veterinary CPD learning allows veterinary colleagues from different practices and disciplines to come together to learn with and from each other.
Membership gives you access to our extensive archive of expert content, along with the ability to join our growing community of fellow like-minded veterinary professionals. You will also benefit from exclusive member rewards including:
Full access to our full veterinary CPD webinar library
A 'free' specialist-led online tutored vet CPD course
Clinical advice for vets (on those trickier cases in practice)
Live Journal clubs & radiography reading sessions
Member only group forums for case discussions
5 day free trial & other member discounts
Regular live Q&A sessions with veterinary specialists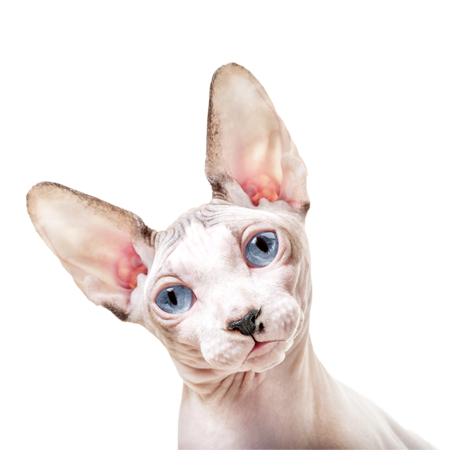 *New graduate includes any newly qualified veterinary surgeon who has graduated within the last 12 months.
**5 day free trial does not allow access to the inclusive course or clinical advice credits.
VAT will not be charged to non-EU customers or those from the EU who enter a valid VAT number.
all memberships include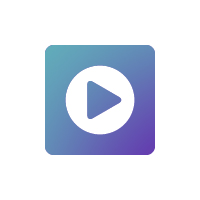 access to webinar library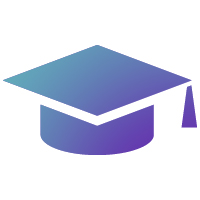 access to one online course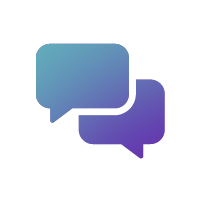 interactive group forums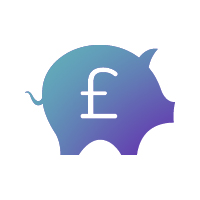 discount on cpd events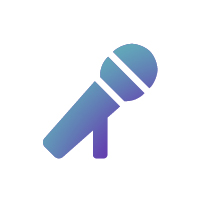 regular live q&a sessions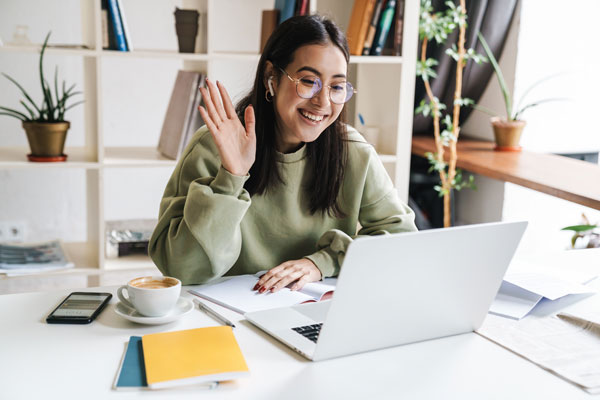 Don't just take our word for it, try it for yourself today!
Sign up to any individual membership package and get a 5-day free trial. You'll only pay after the trial ends and you can cancel at any time during your trial. Join our interactive groups and see what our members are talking about, access our webinar library and more… We are confident that once you have experienced our content, you will wonder why you didn't sign up sooner.
select package
pay as you go
You can also register for a free basic account and access our services on a PAYG basis.
register a free account