Become a vtx member today!
learn
with

our specialists and

from

each other through our vtx community

A membership subscription is the perfect way to make your CPD budget stretch a little bit further with its variety of 'inclusive' member benefits. Our membership aims to bring veterinary colleagues together, to empower them in their clinical roles and learn with both our specialists and each other.

Membership gives you access to our extensive archive of expert content, our specialists (for advice and clinical case discussion) and the ability to join our growing community of fellow, like-minded, veterinary professionals.

Full access to our veterinary CPD webinar library

Clinical advice from our specialists on your tricky cases from practice
Member only group forums for clinical case discussions

One specialist-led online tutored CPD course each year you renew your membership

Regular 'live' sessions (radiography, cytology, Q&A and journal clubs)

Member only discounts throughout the year
Select your individual plan for exclusive benefits
Select your practice plan and support your team
*New graduate includes any newly qualified veterinary surgeon who has graduated within the last 12 months.
**5 day free trial does not allow access to the inclusive course or clinical advice credits until the first payment is collected and the trial ends.
VAT will not be charged to non-EU customers or those from the EU who enter a valid VAT number.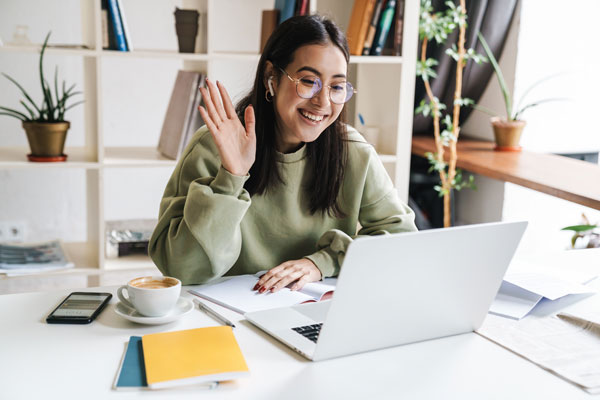 pay as you go
A Pay As You Go 'PAYG' account provides you with a basic account, allowing you to purchase content as and when you decide to do so. You will also need a PAYG account if you have requested an invoice from us.
register a free account
don't just take our word for it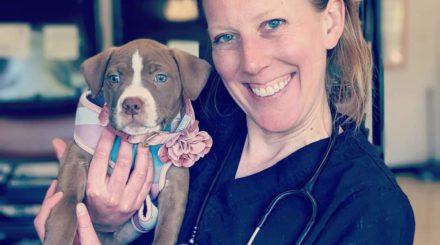 The Veterinary Thought Exchange is like no other veterinary continuing education platform.  It is by far the most unique, and dare I say, the most helpful resource for veterinary professionals.  There is not only a wealth of knowledge within the courses and webinars offered, but the podcasts are refreshing and delightful to listen to.  And, as if that was not enough, with a membership you have real-time access to specialists for those more challenging cases.  But perhaps, my favorite part of all, is the uplifting and positive atmosphere that the team provides through VTX, through both their membership and courses, but also through their social media platform.  This is a group of vets who are truly helping vets, and I am so thankful for them!
Kelly Gehlhaus (Veterinary Surgeon)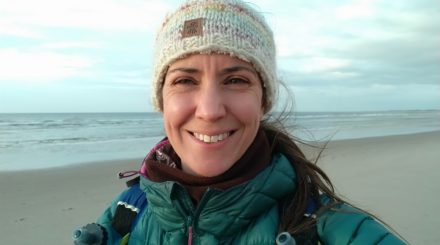 I can't recommend VTX enough! As a vet, their CPD courses have been an invaluable resource in my everyday practice. The journal clubs they offer are fantastic – even if I haven't read the papers, I can still attend and listen to insightful discussions that enhance my knowledge. The live clinical rounds in imaging and cytology have been a game-changer, providing real-life case scenarios that I can immediately apply in my practice. VTX's dedication to providing useful and practical CPD has truly elevated my skills and confidence as a vet. Thank you, VTX, for your outstanding support and commitment to our professional growth
Emma Holt (Veterinary Surgeon)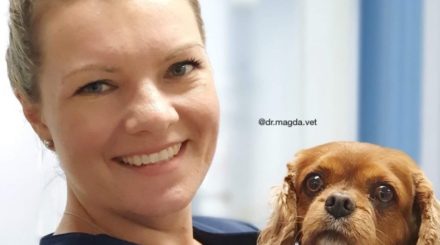 VTX courses are perfectly tailored to the general practioner. Each course takes a systematic deep dive into the topic, providing up to date evidence based information on how to deal with commonly encountered conditions.  Each VTX course I have completed has given me a much deeper understanding of the topic and has absolutely  helped me to improve the treatments that I deliver to my patients.
Magda Upton (Veterinary Surgeon)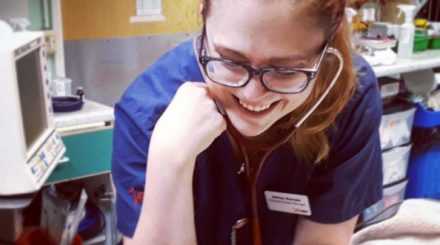 VTX is really unique because it covers all the bases you could want in veterinary CPD. If you want something super clinically advanced, they have that. If you prefer something with a more fundamental approach, they have that too. If you are looking for something non-clinical, or just a really fun podcast, VTX has it all. It is well rounded, current, accessible and fun. 10/10 from me 😊
Ashley Wemple (RVN, BS, Cert VNECC)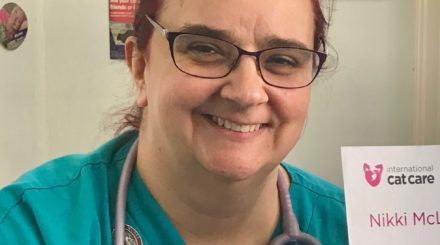 VTX has been a stable part of my CPD diet for several years now and will continue to be so for many years to come. The content provided by VTX is OUTSTANDING! Relevant, up to date, easy to follow. The VTX team are super helpful and always happy to answer queries.
Annual Membership is so worthwhile – for a monthly payment, you have access to all the pre-recorded webinars in the library as well as your choice of a full course each year of your membership!
I highly recommend VTX as a CPD provider.
Nikki McLeod (BSc(Hons) NCert(Behav) RVN ISFM CertFN & AdvCertFB)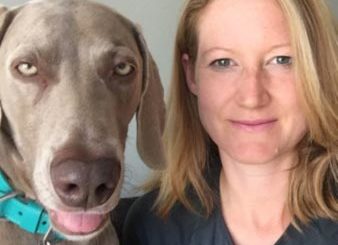 Veterinary professionals work hard and look after others, to do that sustainably we need to look after ourselves. Finding a balance of work and life is crucial. But so is maximising wellbeing at work. The vision that vtx has in combining high quality CPD and creating a community of like minded colleagues is a really refreshing approach to the demands of veterinary life.
Rosie Allister (Veterinary Surgeon)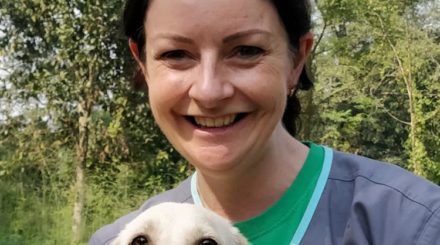 I have known Scott for some years through referring cases and have always found him extremely knowledgeable, helpful and approachable. So it is exciting to see this expertise shared through vtx. The platform is easy to navigate and different from others I have used with the addition of interactive discussion forums and specialist advice services which I think will make it easier to fulfill reflective CPD requirements in line with the new guidelines.
Inga McDermott (Veterinary Surgeon)