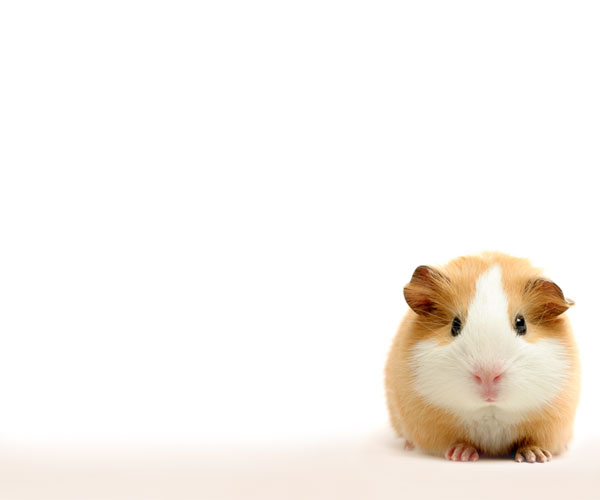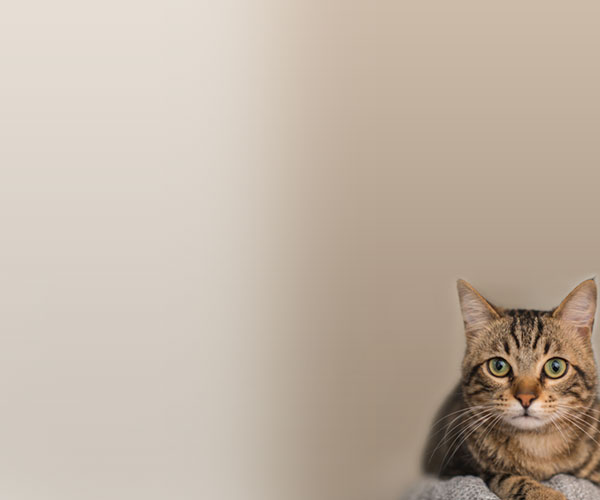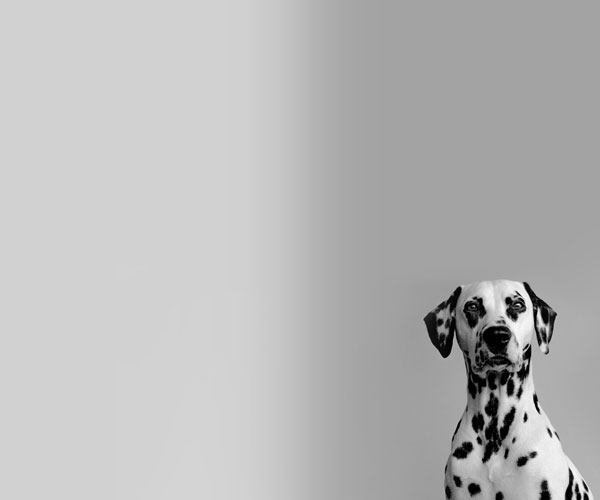 veterinary thought exchange
cpd

like no other
by
vet professionals

for

vet professionals

Access your bespoke veterinary CPD experience through membership, courses, webinars, clinical advice and more…
vtx-cpd podcast
Episode 56 – If you can't see it, you can't be it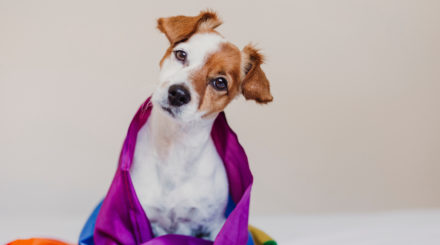 catch us at

our next event
Small animal medicine… All the colours of the medical rainbow
25/10/23
courses
Join one of our interactive online courses
all courses
webinars
Improve your knowledge with our webinars
all webinars
forums
Connect with others through our forums
all forums
about vtx
vtx was founded in 2019 to deliver an alternative CPD experience to the veterinary profession. The veterinary team consists of Scott Kilpatrick (Internal Medicine Specialist), Liz Bode (Cardiology Specialist) and Andy Bell (Registered Veterinary Nurse).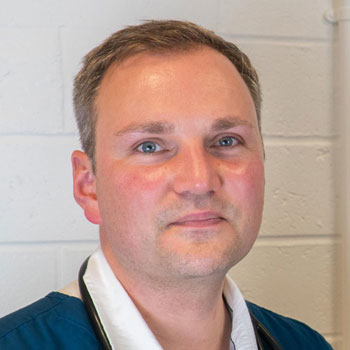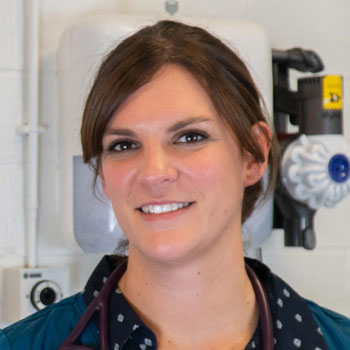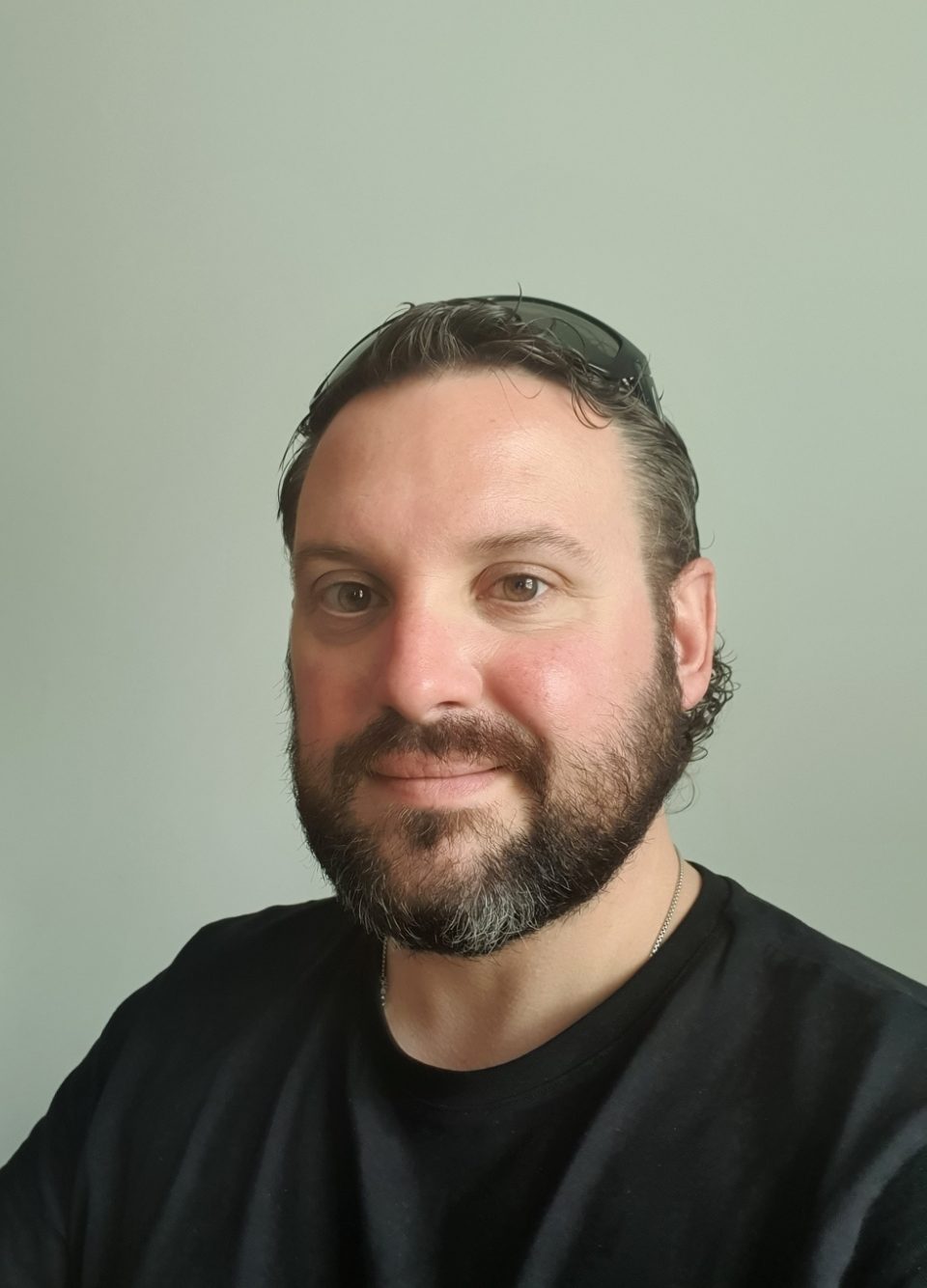 meet the team
testimonials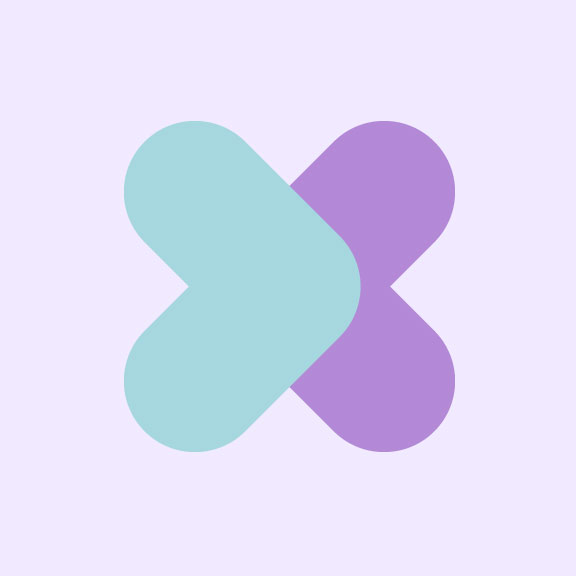 The cardio course that you are giving is amazing. You get a lot of theoretical information that is explained in a way that you can actually understand it. And you have been so helpful answering questions through the discussion forum and through e mail! The course is also amazing value for money… just like your webinars. So happy I signed up for the course and signed up for a vtx membership
Cardio course delegate and member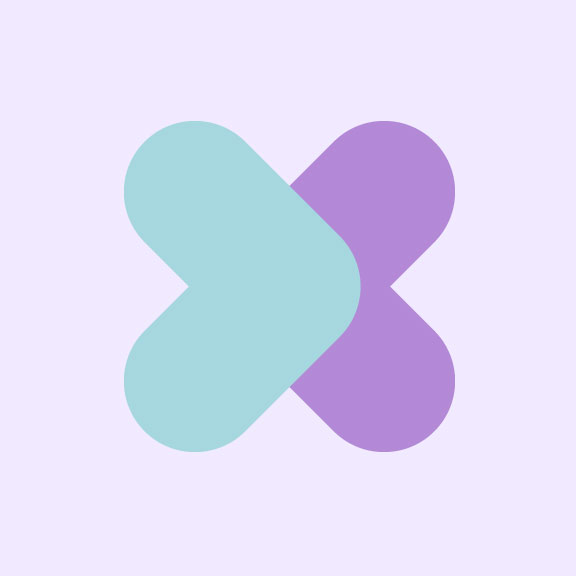 I think the course and course set up is fantastic. The reason I chose this course rather than other CPD providers was the live Q and A and the interactive nature. I think this adds so much to the learning, having the opportunity to discuss the recorded webinars in application to real life cases. Thank you very much.
vtx member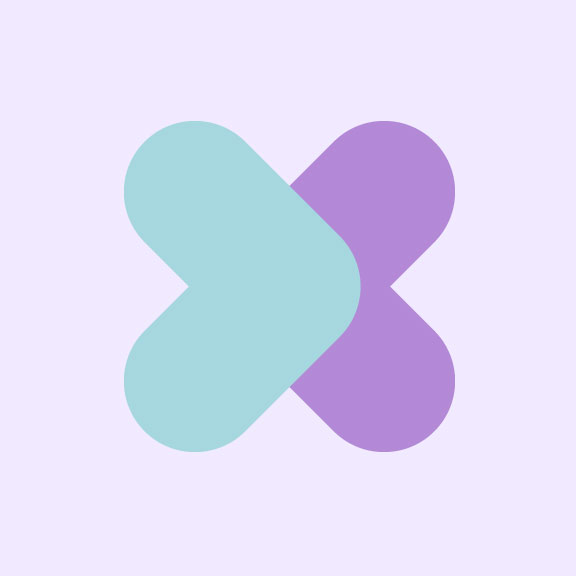 Excellent!! – Due to this course a lot of questions I had all these years about liver disease and how to proceed with these types of case have now been answered. Scott is amazing at explaining things easily and makes everything really clear. I can't wait to attend other courses soon. Thank you Scott.
Course Delegate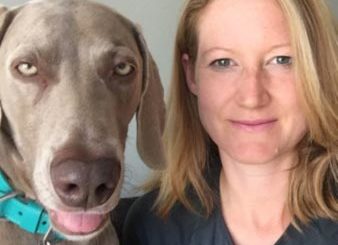 Veterinary professionals work hard and look after others, to do that sustainably we need to look after ourselves. Finding a balance of work and life is crucial. But so is maximising wellbeing at work. The vision that vtx has in combining high quality CPD and creating a community of like minded colleagues is a really refreshing approach to the demands of veterinary life.
Rosie Allister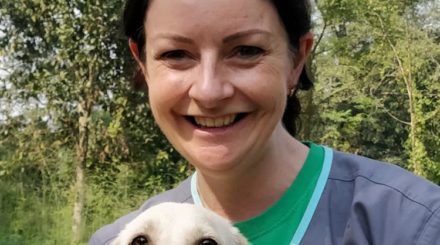 I have known Scott for some years through referring cases and have always found him extremely knowledgeable, helpful and approachable. So it is exciting to see this expertise shared through vtx. The platform is easy to navigate and different from others I have used with the addition of interactive discussion forums and specialist advice services which I think will make it easier to fulfill reflective CPD requirements in line with the new guidelines.
Inga McDermott, Veterinary Surgeon