The renal truth: Caring for your kidney patient
Renal disorders are some of the most common conditions we encounter in practice, and as veterinary nurses, we play a vital role in the care of these patients.
This webinar will look at chronic kidney disease and acute kidney injury, discussing the causes, pathophysiology and clinical signs, and diagnostic tests commonly performed. We'll also look at how these two types of kidney disease are treated, and our nursing considerations for CKD and AKI patients. We'll finish with a couple of case studies – to show just how much we can do for our renal patients.
Meet the speakers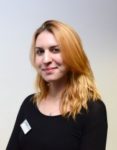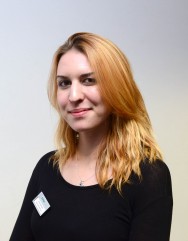 Laura Jones
RVN & VTS (Small Animal Internal Medicine)
show
Laura Jones qualified as a veterinary nurse in 2010, gained the DipAVN in 2014 and completed a degree in advanced veterinary nursing in 2017. Laura joined a newly-opened referral centre in Hampshire in 2015, to support and develop the Internal Medicine service. Here, her passion for medical nursing grew, leading to Veterinary Technician Specialist certification in small animal internal medicine in 2019. That same year, Laura developed a social media page and website, "Veterinary Internal Medicine Nursing', to educate and inspire nurses wanting to learn about medical patients, and speaks nationally on a variety of medical nursing topics. Laura currently works at The Ralph Referral Centre, where she nurses both high-dependency and medical patients, whilst leading the team of internal medicine nurses.
already purchased this webinar? login to your vtx account for access
login
check out all our other webinars
webinars