Plasma products… and their various uses in practice
In this lecture we will review the various types of plasma products available in clinical practice, alongside why we should consider choosing one product over the other. This will involve a brief recap of the coagulation cascade, as well as an introduction to the endothelial glycocalyx, a concept of increasing interest in the emergency and critical care field.
The aim of this talk is to familiarise vets, nurses and vet students with the components of commercial plasma products, their indication, practicalities surrounding their use and potential risks, as well as highlighting some of the latest research surrounding the use of this fluid.
Meet the speakers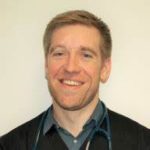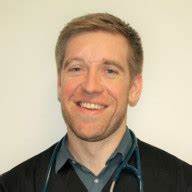 Simon Hagley
ECC Specialist
show
Simon joined Vets Now in April 2020 as an ECC specialist in our 24/7 Emergency & Specialty hospital in Manchester. After obtaining his degree from the University of Bristol, Simon completed a speciality internship in Australia in 2013, before moving back to the UK and beginning work as an emergency staff clinician at PetMedics in Manchester. Simon was then offered a 4-year ECC training and teaching position between 2015 and 2019 in the world-renowned Veterinary Medical Teaching Hospital at the University of California, where he achieved Diplomat status. Before joining Vets Now, Simon worked to develop the emergency and intensive care services at ChesterGates Veterinary surgery. He also contributed chapters for core veterinary critical care textbooks and has been involved in a number of publications. Simon is committed to enhancing the level of veterinary training in the UK, with the ultimate goal of improving patient care and promoting staff well-being. His interests include fluid therapy, sepsis, electrolyte and glucose derangements and shock.
already purchased this webinar? login to your vtx account for access
login
check out all our other webinars
webinars