Pain in cats & dogs: Recognising, measuring and managing it
Why do two people looking at the same animal have differing views on whether the animal is painful or not? Is the cat hiding at the back of its cage painful or just scared? Does a change in respiratory rate really indicate pain? Preventing and treating pain effectively is paramount in ensuring our patients are having a positive welfare experience whilst under our care.
This webinar will talk you through how to recognise, score and treat acute pain in the dog and cat. It will also look at what barriers prevent us from treating pain and why it's not just the animal's welfare that should drive us to create good analgesia plans.
Meet the speakers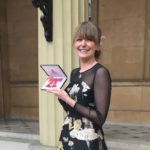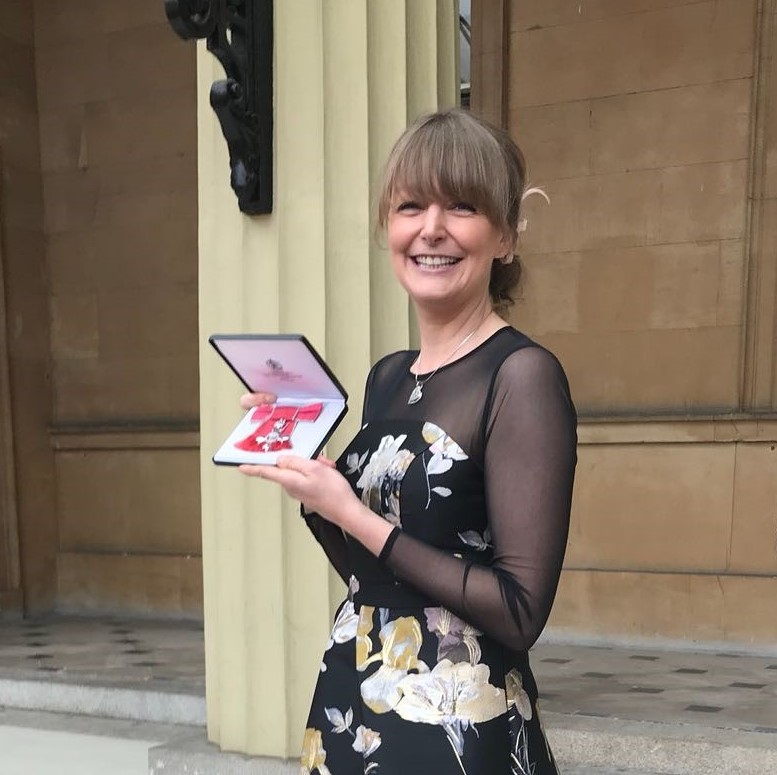 show
Hayley qualified as a veterinary nurse in 1999. She spent 7 years in mixed animal practice in Derbyshire before relocating to China in 2006 to work for 'Animals Asia' with bears rescued from the bile farming industry and dogs rescued from the illegal dog meat trade. In 2012 she moved to Edinburgh to be the Welfare and Anaesthesia VN for The Jeanne Marchig International Centre for Animal Welfare Education at the University of Edinburgh. Hayley was part of The Royal (Dick) School of Veterinary Studies teaching hospital's anaesthesia team but also taught nursing and clinical skills to veterinary students in developing countries. In 2019 Hayley moved to Nottingham to work in small animal first opinion, and emergency care. She still works remotely for the University of Edinburgh creating a veterinary nurse online skills resource to help student veterinary nurses training in developing countries. Hayley received an MBE from the Queen in 2018 for Services to Veterinary Education and Animal Welfare.
already purchased this webinar? login to your vtx account for access
login
check out all our other webinars
webinars