Nursing the septic patient
Recognising and reacting to the early signs and symptoms of sepsis can increase the rates of survival to discharge. Emphasis on early staging and quick initiation of treatment has become heavily emphasised with each sepsis guideline released. Intensive care for these patients is key to these patients' recovery, meaning the veterinary nurse/technician is often at the forefront of care. This webinar will discuss the mechanisms of sepsis and address in depth the treatment and its importance to survival rates, including nursing considerations and tips for these high intensity long term patients.
Meet the speakers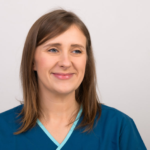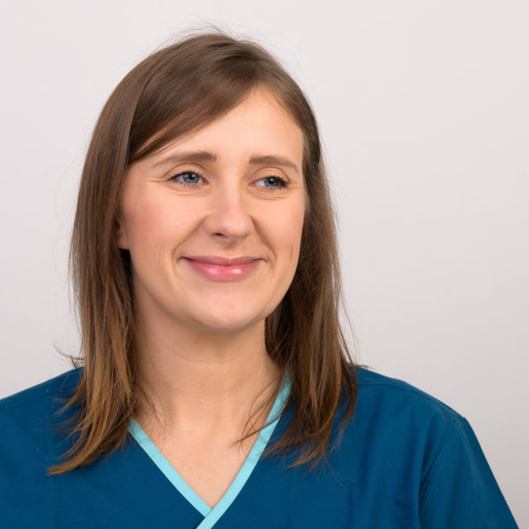 Chloe Fay
RVN & VTS (ECC)
show
Chloe Fay BSc(Hons) RVN Cert VNECC VTS (ECC) RECOVER BLS & ALS Instructor Chloe qualified as a veterinary nurse in 2012, gained her ECC certificate in 2016, and her VTS (ECC) in 2018. She has a strong background in ECC, having spent 90% of her veterinary career in emergency and critical care positions.  She also has experience in referral nursing and is currently the head of the Priory Emergency Treatment Service (OOH) and referral lead of New Priory Vets in Brighton, who also provide cardio-respiratory and imaging referral services. Her main focus over the years has been her continual learning and progression as an ECC nurse; as well as focusing on the level of care we give to our patients and clients.  Chloe is impassioned about sharing this knowledge through teaching and developing both vets and technicians within her position at her current 24/7 hospital to provide gold standard care. Chloe is on the review board for the RCVS 'inFOCUS' veterinary journal and has provided lectures internationally. Chloe is highly experienced and passionate about all aspects of emergency and critical care nursing, but her specific interests include critical care patients including renal and septic patients, and cardio-respiratory patients. When she's not studying for her Certificate in Anaesthesia or working, Chloe likes to go for long walks on the South Downs with her husband, children and 2kg chihuahua.
already purchased this webinar? login to your vtx account for access
login
check out all our other webinars
webinars