Gastrointestinal disease… Every bite they take (2022)
14 weeks
Internal Medicine
This veterinary thought exchange online tutored course takes a more detailed look at the investigation and management of gastrointestinal diseases in dogs and cats. Gastrointestinal diseases are common in small animal veterinary practice, but their investigation can be confusing and their management very challenging. What really is the microbiome and how much should I care? Why should we be stepping away from the omeprazole? Does inflammatory bowel disease really exist and what are the treatment options? Why is pancreatitis still such a challenge? We aim to answer all these questions and much more.
The course is run by our very own Scott Kilpatrick (EBVS and RCVS Recognised Specialist in Small Animal Internal Medicine). The course runs over a 14-week period and takes around 16 hours to complete. The course is delivered via video webinars and supplemented with discussion forums and live chats with the course tutor, giving you the opportunity to ask questions or discuss cases you may be facing in your practice.
Access to this course is for 12 months from the start of the course going live on our website. If you sign up to the course after the live sessions have run, you will still be able to access the recordings from the live sessions. The discussion forum will be monitored for the course duration only.
Sponsored by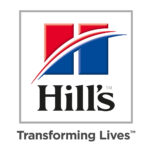 Meet the speakers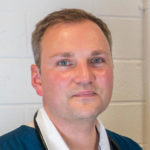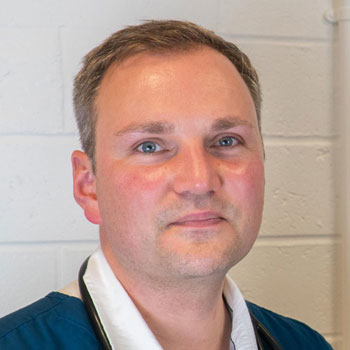 Scott Kilpatrick
Director, Internal Medicine Specialist
show
Scott graduated from Edinburgh Vet School in 2007. Initially, he worked for the PDSA, before taking a Senior Veterinary Surgeon position with Vets Now in Edinburgh in 2010. Scott started his residency in internal medicine at the University of Edinburgh in 2012 after completing a year as a Teaching Fellow in Anatomy and Physiology. He completed his residency in 2016 after finishing his Masters in the pathogenesis of canine liver disease and has since been working in referral practice. Interventional radiology is something that really interests Scott and he spent some time in 2018, working in this area at UC Davis in California. Scott has created and delivered a Post-graduate Certificate in Small Animal Emergency Medicine in association with the University of Surrey. Scott is currently an Internal Medicine Specialist working with Idexx.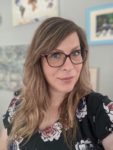 Hilary Noyes
Veterinary Surgeon
show
Hillary currently serves as Associate Professional and Veterinary Affairs Manager for the Hill's in the UK and Ireland. She has been with Hill's for over 9 years, previously managing the veterinary student, recent graduate and nursing programmes for the US division and serving as a Professional Consulting Veterinarian prior to that. She loves educating about the power of nutrition and being an advocate for the wellbeing of current and future colleagues in the profession. Hillary is currently a resident with the American College of Animal Welfare and outside of work and study, loves to travel, hike and explore with her fiance and their dog Lupita.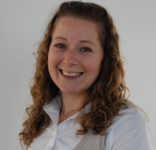 Roz Gehring
Veterinary Surgeon
show
Roz graduated from the RVC in 2007 and went on to spend some years in mixed practice followed by a few years in small animal practice. She made the move into the nutrition industry in 2012 and has never looked back. Within Hill's Roz really enjoys the variation her role brings, from helping with nutrition cases via the Hill's Veterinary Consultation Service, to training and supporting the sales team, to helping organise webinars and CPD events - no two days are the same. Roz loves to share her passion for veterinary nutrition with anyone who will listen and enjoys finding ways to make that message resonate with a variety of audiences.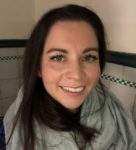 show
Katie graduated from Glasgow University in 2008. She spent the 6 years working in mixed practice before returning to Glasgow for a rotating/oncology internship. In 2019 Katie completed a combined residency/masters program in oncology and became a European specialist in small animal oncology in 2021. Katie currently works in as a clinician in the oncology service at Glasgow Small Animal Veterinary Hospital.
Login
Accessing this course requires a login. Please enter your credentials below!
check out all our other courses
courses