Gastrointestinal disease… Every bite they take (2023)
14 weeks
Internal Medicine
16 CPD hours
This veterinary thought exchange online tutored course takes a more detailed look at the investigation and management of gastrointestinal diseases in dogs and cats. Gastrointestinal diseases are common in small animal veterinary practice, but their investigation can be confusing and their management very challenging. What really is the microbiome and how much should I care? Why should we be stepping away from the omeprazole? Does inflammatory bowel disease really exist and what are the treatment options? Why is pancreatitis still such a challenge? We aim to answer all these questions and much more.
The course is run by our very own Scott Kilpatrick (EBVS and RCVS Recognised Specialist in Small Animal Internal Medicine). The course runs over a 14-week period and takes around 16 hours to complete. The course is delivered via video webinars and supplemented with discussion forums and live chats with the course tutor, giving you the opportunity to ask questions or discuss cases you may be facing in your practice.
Access to this course is for 12 months from the start of the course going live on our website. If you sign up to the course after the live sessions have run, you will still be able to access the recordings from the live sessions. The discussion forum will be monitored for the course duration only.
Sponsored by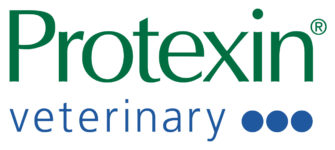 Login
Accessing this course requires a login. Please enter your credentials below!
check out all our other courses
courses