Finding your way through small animal clinical practice
This course has been carefully created to provide a completely holistic approach to CPD for veterinary surgeons in small animal clinical practice. This course is aimed at all levels of veterinary surgeon, but is extremely well suited to new graduates or those returning to practice after some time away. The course is underpinned by a real-time discussion forum where you can ask any questions as you work your way through the lessons. There are also live Q&A sessions where you can chat with our speakers and other course delegates about the content or those challenging cases you may be seeing in practice that you might need some help with.
The course is run by our very own Scott Kilpatrick (EBVS and RCVS Recognised Specialist in Small Animal Internal Medicine) and Liz Bode (EBVS and RCVS Recognised Specialist in Cardiology). Scott and Liz are joined by a variety of amazing specialist speakers from across the veterinary profession, talking on topics including: internal medicine, cardiology, anaesthesia & analgesia, dermatology, soft tissue surgery, ECC, opthalmology, neurology and clinical wellness.
The course runs over a fifteen week period and takes around 16 hours to complete. You will have access to the recorded material for 6 months.
Sponsored by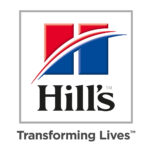 Meet the speakers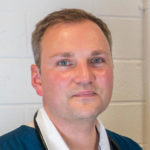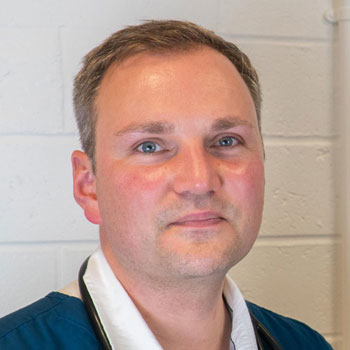 Scott Kilpatrick
Director, Internal Medicine Specialist
show
Scott graduated from Edinburgh Vet School in 2007. Initially, he worked for the PDSA, before taking a Senior Veterinary Surgeon position with Vets Now in Edinburgh in 2010. Scott started his residency in internal medicine at the University of Edinburgh in 2012 after completing a year as a Teaching Fellow in Anatomy and Physiology. He completed his residency in 2016 after finishing his Masters in the pathogenesis of canine liver disease and has since been working in referral practice. Interventional radiology is something that really interests Scott and he spent some time in 2018, working in this area at UC Davis in California. Scott has created and delivered a Post-graduate Certificate in Small Animal Emergency Medicine in association with the University of Surrey. Scott is currently the Head of Internal Medicine at Wear Referrals.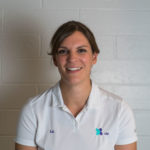 Liz Bode
Director, Cardiology Specialist
show
Liz graduated from the University of Liverpool in 2006. After spending some time carrying out voluntary work with SPANA, Liz took up a job in mixed practice in East Yorkshire. Shortly after this, Liz completed an internship at the University of Cambridge and solidified her love for all things cardio. She subsequently embarked on a PhD at the University of Manchester looking at cellular calcium handling in heart failure and ageing and was awarded her doctorate in 2013. After another spell in small animal practice Liz completed her residency in cardiology at the University of Edinburgh in 2017. Following her residency she worked at the University of Liverpool as a senior lecturer in small animal cardiology. More recently, she was awarded Fellowship of the Higher Education Academy and has taken on the role of Module Co-ordinator for the CertAVP cardiology modules at the University of Liverpool. She currently works at Chestergates Veterinary Specialists in the UK.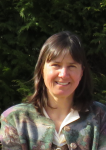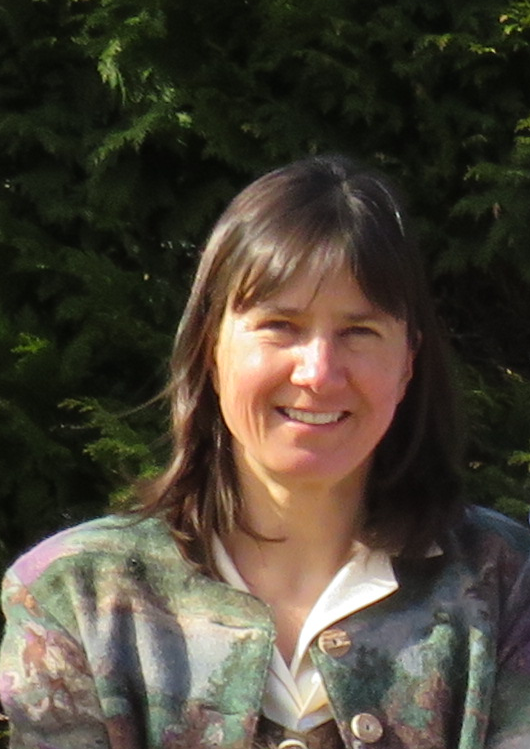 Mairi Frame
Diagnostic Imaging Specialist
show
Mairi is an RCVS and ECVDI Diplomate who came to imaging literally by accident, having taken a year out from general practice to study for an RCVS Certificate in radiology after a back injury and in doing so found her passion. After her residency, she worked in all aspects of veterinary diagnostic imaging at specialist centres in Switzerland, Austria, Sweden and the Republic of Ireland, returning to the UK in 2001 to develop a multimodality imaging service, undergraduate course and residency program in Diagnostic Imaging at the Royal (Dick) Veterinary School in Edinburgh, where she continued to work for 15 years. Mairi gained postgraduate Certificates in University Teaching and Digital Education with a view to developing new approaches for teaching diagnostic imaging online. She is currently working in specialist referral centres in Glasgow and Switzerland.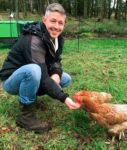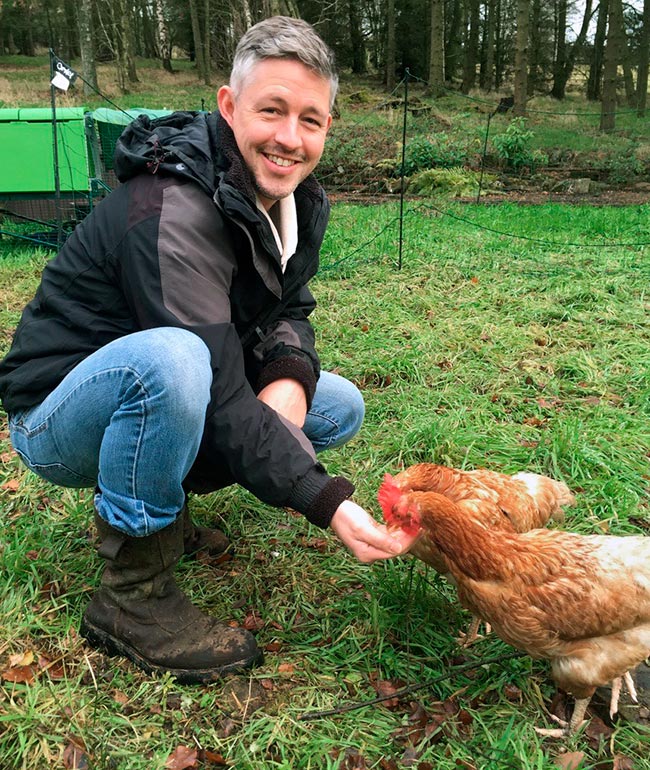 Jon Hall
Surgery Specialist
show
Jon is the son of a Wigan vet and spent several years working in small animal general practice after graduating in 2004. He became an ECVS  specialist in small animal surgery in 2015 and has worked at the RVC, the University of Cambridge and University of Edinburgh. He is a Professor in small animal surgery at the University of Nottingham, a Fellow of the Royal College and a Senior Fellow of the Higher Education Academy. He loves a good bit of surgery and being in a lucky position to help out colleagues with their surgical conundrums and through teaching.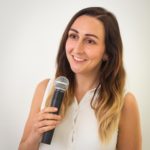 show
Katie graduated with distinction from the University of Liverpool in 2012. Since then she has continued to work in small animal first opinion practice, gaining her RCVS Certificate in Internal Medicine in 2017. Realising the power of preventative mindset strategies through her career and journey, she trained as a coach and in CBT, and now teaches other professionals how to use these techniques to thrive in the veterinary world. She regularly helps individuals and companies on topics such as gratitude, self-worth and dealing with imposter syndrome. She was the keynote speaker at BVNA 2020, and has spoken on stages across the world. Aside from being a personal development and human potential enthusiast, she co-runs a virtual event company and can be seen behind the scenes masterminding tech on many events in the veterinary space.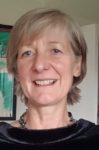 show
Hilary graduated from the Royal (Dick) School of Veterinary Medicine in Edinburgh and spent 7 years in general practice before pursuing specialization. She was on the faculty at North Carolina State University, before returning to Scotland where she works as a clinical director at the Dermatology Referral Service in Glasgow. She has clinical and research interests in canine atopic dermatitis and immune mediated skin disease and has published and lectured widely on these subjects and other aspects of veterinary dermatology. She is a member of the International Task Force on Allergic Diseases of Animals (ICADA) and Co-editor of the journal Veterinary Dermatology.
Login
Accessing this course requires a login. Please enter your credentials below!
check out all our other courses
courses