Advanced skills for RVNs: Taking your technical skills to the next level (2022)
Our nursing members wanted an advanced nursing course that will motivate and inspire them to learn from other experienced and inspirational speakers across a variety of topics. This course aims to be the UK leader in providing a completely holistic approach to CPD for registered veterinary nurses and vet techs.
This course will be delivered by a variety of speakers, including EBVS and RCVS recognised Specialists as well as nurses who hold advanced qualifications (e.g. Advanced certificates/qualifications) or who are recognised experts in their field. The course runs over an eleven week period and is equivalent to 14 hours of CPD/CE. It is delivered via pre-recorded video webinars and supplemented with a real-time discussion forum where delegates can ask questions about specific topic content or about cases that they are experiencing in practice – where they maybe just need a bit of support. There is also 2x Live Q&A elements to this course.
Speakers on this Advanced Skills course include Scott Kilpatrick (internal Medicine Specialist), Ashley Wemple (RVN CertVNECC), Laura Jones (RVN, Dip AVN, VTS Internal Medicine), Lacey Pitcher (EVN), Harry Swales (Internal Medicine Specialist), Janette Bailey-Woods (RVN) and Matteo Rossanese (Surgery Specialist).
Access to this course is for 12 months from the start of the course going live on our website. If you sign up to the course after the live sessions have run, you will still be able to access the recordings from the live sessions. The discussion forum will be monitored for the course duration only.
Meet the speakers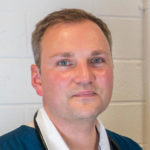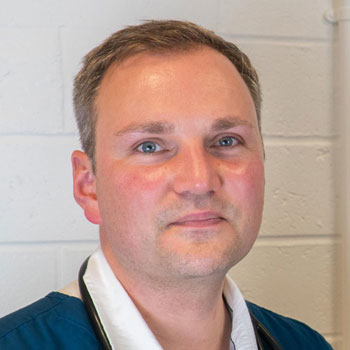 Scott Kilpatrick
Director, Internal Medicine Specialist
show
Scott graduated from Edinburgh Vet School in 2007. Initially, he worked for the PDSA, before taking a Senior Veterinary Surgeon position with Vets Now in Edinburgh in 2010. Scott started his residency in internal medicine at the University of Edinburgh in 2012 after completing a year as a Teaching Fellow in Anatomy and Physiology. He completed his residency in 2016 after finishing his Masters in the pathogenesis of canine liver disease and has since been working in referral practice. Interventional radiology is something that really interests Scott and he spent some time in 2018, working in this area at UC Davis in California. Scott has created and delivered a Post-graduate Certificate in Small Animal Emergency Medicine in association with the University of Surrey. Scott is currently an Internal Medicine Specialist working with Idexx.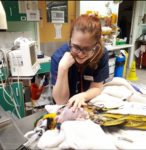 show
Ashley grew up in a small town in rural North Carolina. From there she moved to a slightly bigger part of the state to go to university at North Carolina State University in Raleigh, NC where I  studied animal science and obtained a bachelors degree in that field in 2003. While studying, I started working nights at an ECC veterinary hospital and I developed a passion for ECC nursing and teaching. I moved to the UK in 2008 to take a job as an ECC nurse at Vets Now Gateshead and have been there ever since (currently as Principal Nurse Manager).  I earned my CertVNECC in 2010 and continue to tutor for that program, as well as other teaching and mentoring for IVC, Vets Now and the veterinary thought exchange.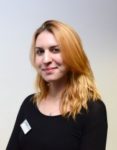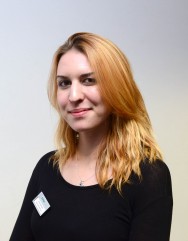 Laura Jones
RVN & VTS (Small Animal Internal Medicine)
show
Laura Jones qualified as a veterinary nurse in 2010, gained the DipAVN in 2014 and completed a degree in advanced veterinary nursing in 2017. Laura joined a newly-opened referral centre in Hampshire in 2015, to support and develop the Internal Medicine service. Here, her passion for medical nursing grew, leading to Veterinary Technician Specialist certification in small animal internal medicine in 2019. That same year, Laura developed a social media page and website, "Veterinary Internal Medicine Nursing', to educate and inspire nurses wanting to learn about medical patients, and speaks nationally on a variety of medical nursing topics. Laura currently works at The Ralph Referral Centre, where she nurses both high-dependency and medical patients, whilst leading the team of critical care nurses, She serves on both the Feline Focus and Companion editorial board and was elected to join BVNA council this year.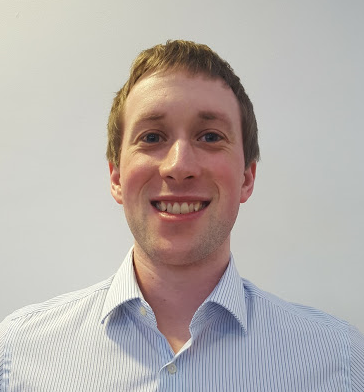 Harry Swales
Internal Medicine Specialist
show
Harry graduated from the University of Liverpool in 2014, following which he undertook a rotating internship in the North West of England. Harry undertook a residency in veterinary internal medicine at the University of Liverpool and was awarded European specialist status in 2021. Harry has published research in internationally recognised scientific journals and spoken at international conferences. His interest areas include nephrology/urology (kidneys/urinary problems) and emergency and critical care.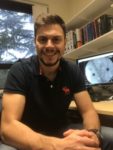 Matteo Rossanese
Surgery Specialist
show
Dr. Rossanese graduated from the University of Bologna (Italy) in 2009. After one year in general practice, in 2011 he started a postgraduate research project and internship in surgery and neurosurgery at North Downs Specialist Referrals and shortly afterwards joined the Animal Health Trust for a general internship. In 2013 Matteo gained the certificate of Specialist in Animal Health from the University of Padua and in 2015 he completed the RCVS Certificate in Advanced Veterinary Practice. In September 2015 Matteo joined the Small Animal Teaching Hospital of the University of Liverpool where he completed a three-year ECVS approved residency in Small Animal Surgery at the University of Liverpool. In 2018 Matteo successfully gained a Master in Veterinary Professional Studies. He is currently working as lecturer in Small Animal Surgery at the Royal Veterinary College. He has a particular interest in minimally invasive surgery including interventional radiology and video-assisted surgery. He is also interested in the therapeutic options for vascular anomalies, non-resectable cancers, and respiratory and urinary obstructions.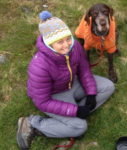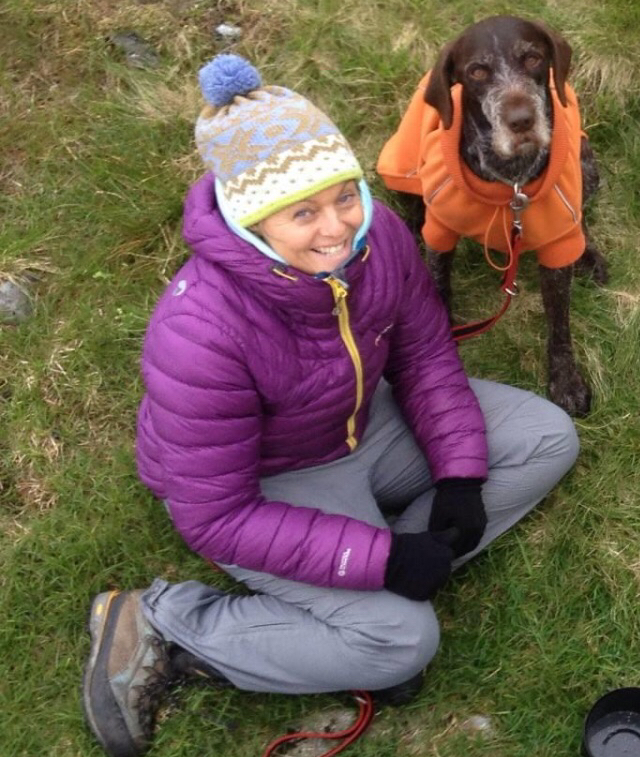 show
Janette qualified as VN in 2001 and worked in a mixed animal practice for 15 years in Kendal, Cumbria. During this time Janette developed an interest in anaesthesia and gained her NCert in anaesthesia in 2007. Following on from mixed practice, Janette worked in an orthopaedic referral centre before moving to Co Durham in 2015, where she now works as lead anaesthesia nurse at Wear Referrals. Janette is currently working towards gaining the Veterinary Technician Specialist (Anaesthesia & Analgesia) qualification.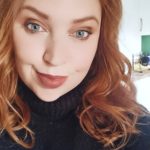 show
Lacey took the long way round and trained to be an RVN via 3 different veterinary colleges each shaping her career and exploring her learning styles via the diploma route. She now works in various referral centres around the country alongside a permanent role as an OOH RVN in Central London. Lacey is passionate about nurses exploring their potential and breaking the mould.
Login
Accessing this course requires a login. Please enter your credentials below!
check out all our other courses
courses