Hayley Walters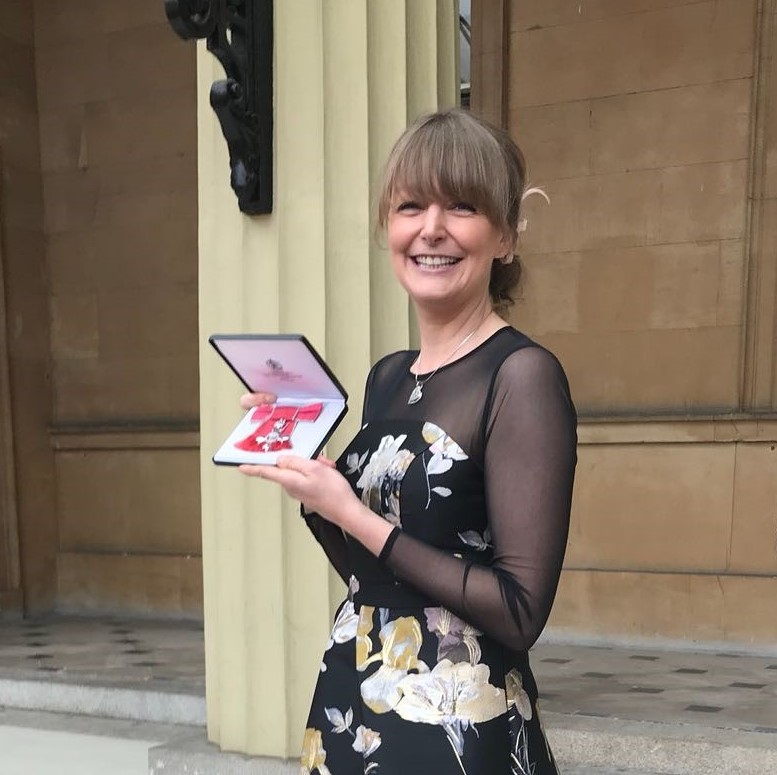 Hayley qualified as a veterinary nurse in 1999. She spent 7 years in mixed animal practice in Derbyshire before relocating to China in 2006 to work for 'Animals Asia' with bears rescued from the bile farming industry and dogs rescued from the illegal dog meat trade. In 2012 she moved to Edinburgh to be the Welfare and Anaesthesia VN for The Jeanne Marchig International Centre for Animal Welfare Education at the University of Edinburgh. Hayley was part of The Royal (Dick) School of Veterinary Studies teaching hospital's anaesthesia team but also taught nursing and clinical skills to veterinary students in developing countries.
In 2019 Hayley moved to Nottingham to work in small animal first opinion, and emergency care. She still works remotely for the University of Edinburgh creating a veterinary nurse online skills resource to help student veterinary nurses training in developing countries.
Hayley received an MBE from the Queen in 2018 for Services to Veterinary Education and Animal Welfare.