Register for 'free' live webinar
'Pesky liver enzymes!' (29/03/23 @8pm BST)
Elevated serum liver enzyme activities are often the first finding that prompts suspicion of the presence of hepatobiliary disease. In one study of more than 1000 blood samples from clinically healthy dogs and cats, 39% of the samples showed elevated alkaline phosphatase (ALP), and 17% elevated alanine aminotransferase (ALT). Unfortunately, blood tests are generally not specific enough to allow for the differentiation between primary or secondary liver problems. The question is… how do we approach liver enzyme increases in asymptomatic patients? In this live free webinar, we discuss a logical approach to the increase of liver enzymes in dogs and cats.
Register your details to receive a link to join the live session by email.
This session is sponsored by the team at Protexin.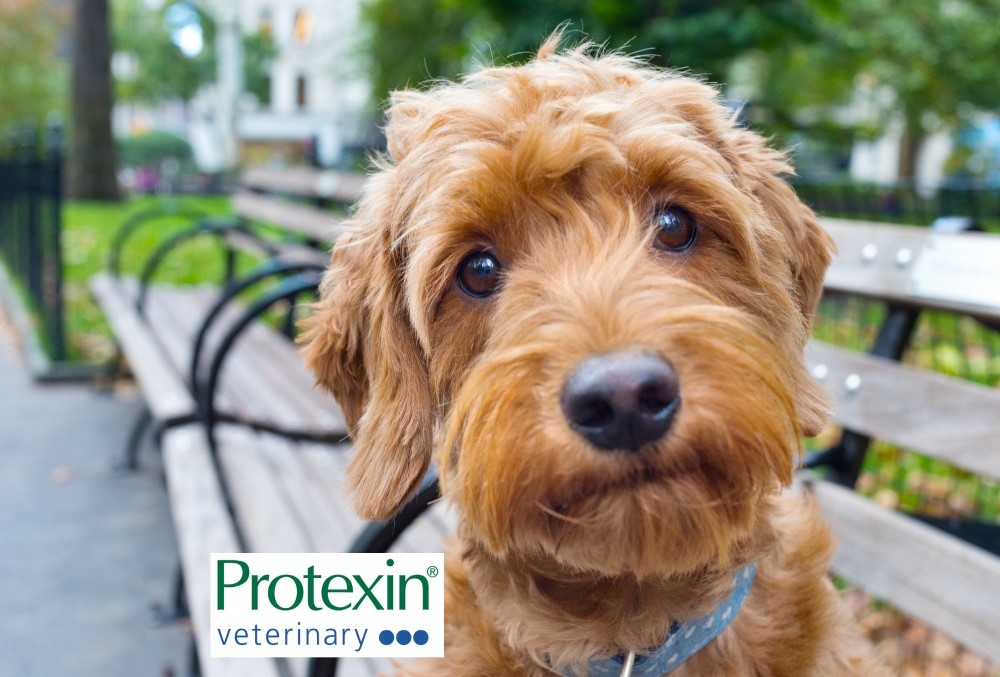 register now
* denotes required field.