Surgery Q&A Session with Prof Jon Hall (01/07/2021)
In this live Q&A Scott discuss all things soft tissue surgery with Professor Jon Hall. We answer your questions, particularly focusing of gastrointestinal tract surgery. We discuss antibiotic use, suture pattern and material, septic peritonitis, lavage and whether abdominal drains are actually useful! We all discuss the management of BOAS cases, with a focus on surgical decision making and emergency management.
Meet the speakers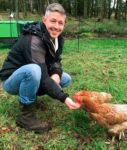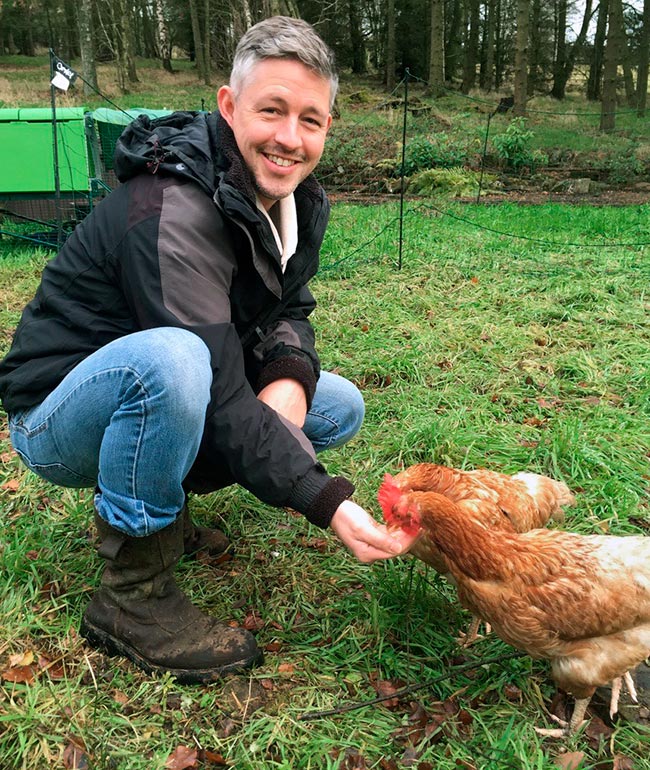 Jon Hall
Surgery Specialist
show
Jon is the son of a Wigan vet and spent several years working in small animal general practice after graduating in 2004. He became an ECVS  specialist in small animal surgery in 2015 and has worked at the RVC, the University of Cambridge and University of Edinburgh. He is a Professor in small animal surgery at the University of Nottingham, a Fellow of the Royal College and a Senior Fellow of the Higher Education Academy. He loves a good bit of surgery and being in a lucky position to help out colleagues with their surgical conundrums and through teaching.
already purchased this webinar? login to your vtx account for access
login
check out all our other webinars
webinars