Monday, August 3rd, 2020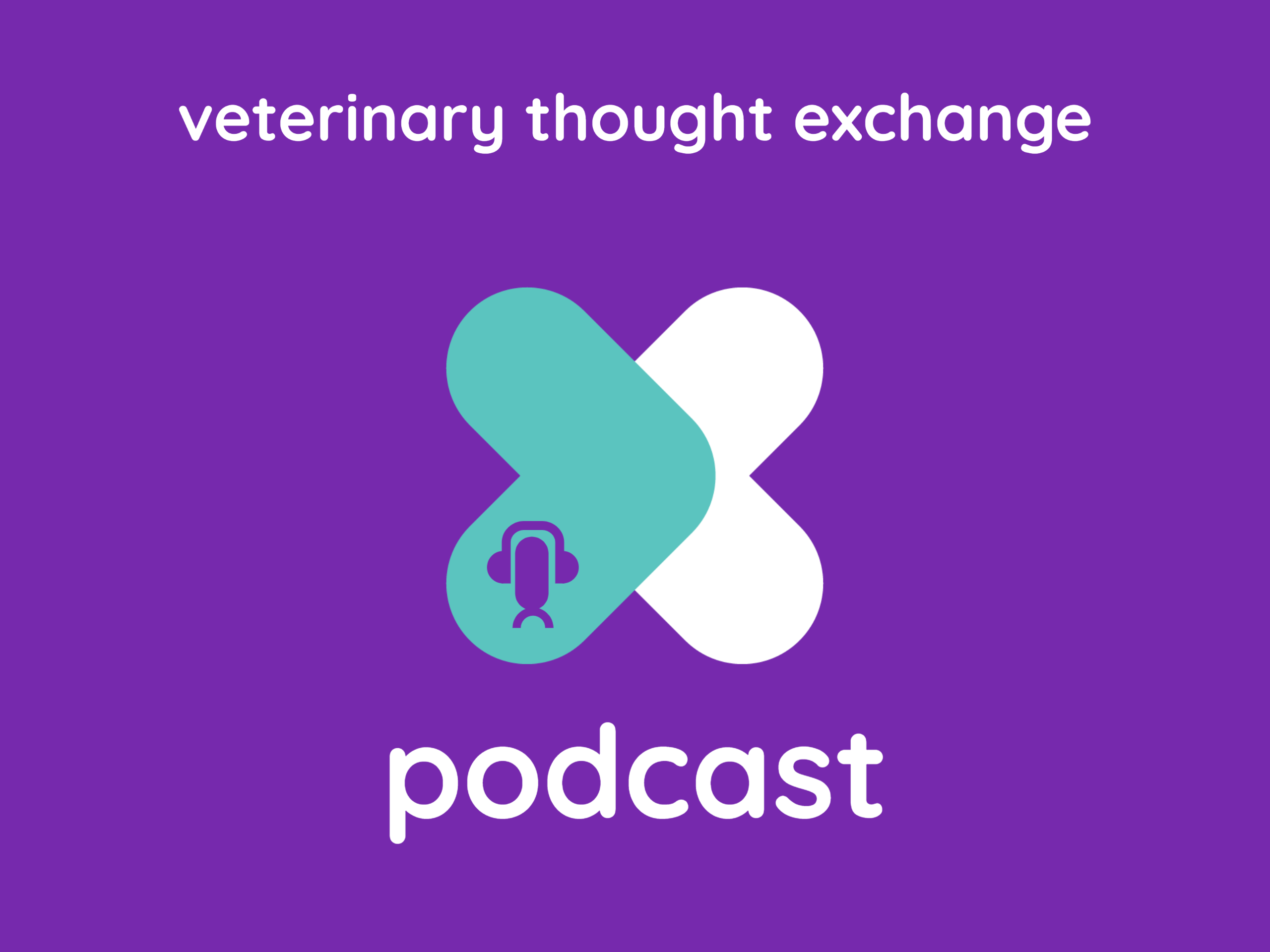 In this episode of the veterinary thought exchange podcast, we spoke to Carl about his career and how he became one of the co-founders of The Zero Pain Philosophy… we also have a chat about analgesia and all things anaesthesia! Looking at the evidence behind the use of tramadol in companion animals.
Carl is an anaesthesia and analgesia specialist, has a passion for teaching and upskilling vets and vet nurses on skills to use to optimise their pain and patient management during anaesthesia and the perioperative period and beyond.
www.facebook.com/zeropainphilosophy
insta thezeropainphilosophy
Here at the veterinary thought exchange we like to ask #whatareyouthinking?  If you have any topics you would like discussed, please drop us an email
---