Tuesday, July 21st, 2020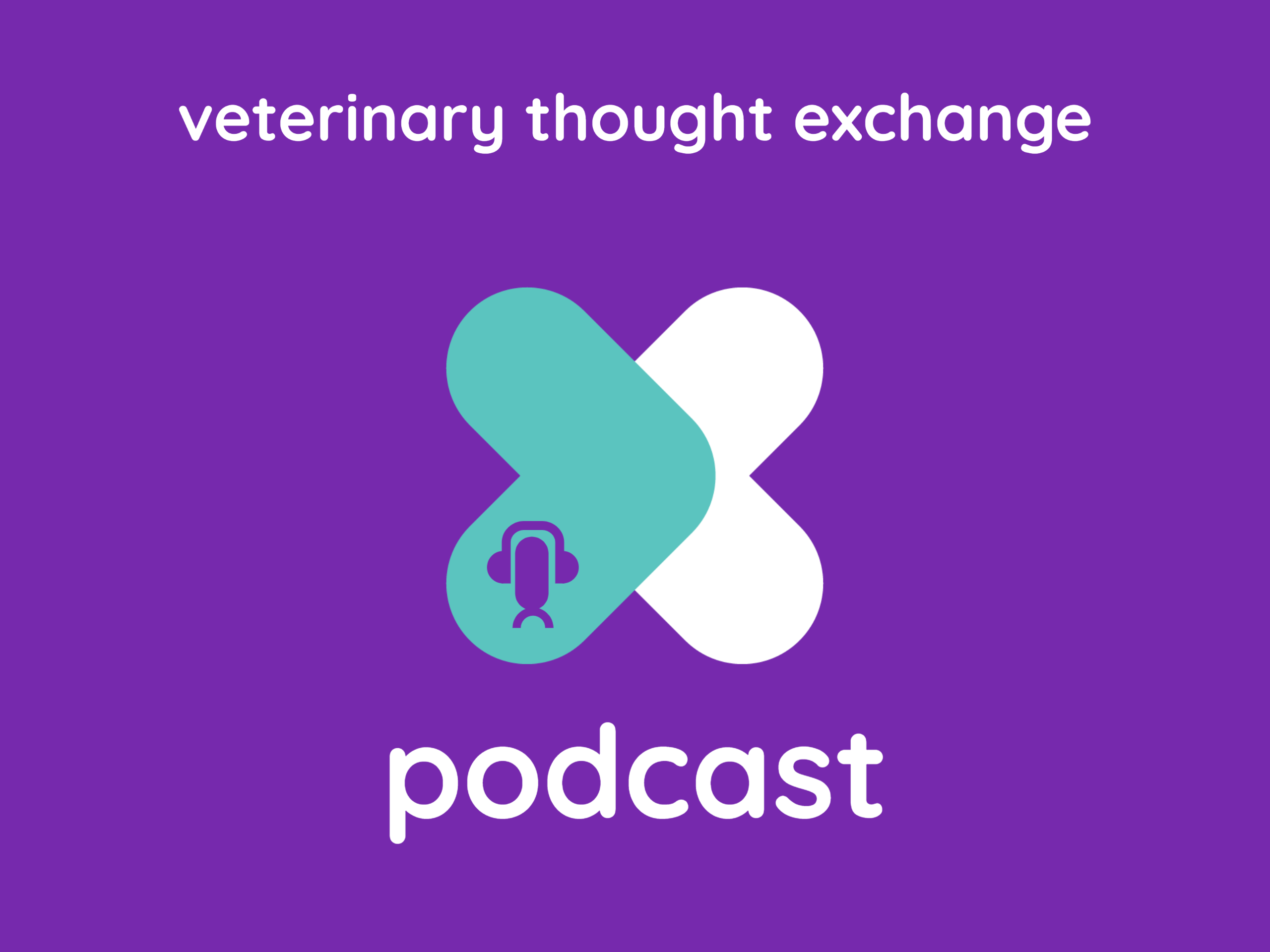 The fifth episode of the veterinary thought exchange podcast is a bit of a special one.
Scott and Karen take some time away from the clinic to have a chat with Katie Ford about some of the challenges that the veterinary profession has when it comes to our mental health.Katie Ford is a veterinary surgeon and mind-set coach that now works with professionals across the country to discover themselves and their potential. She trained in broadband consciousness, and has been coached for three years by Bob Proctor's number one consultant. She is a gratitude and empathy enthusiast, regularly spreading her positive message via social media platforms and speaking events.
For more information about Katie and what she does: www.katiefordvet.com (there's a free ebook on Imposter Syndrome on the website) www.instagram.com/katiefordvetwww.facebook.com/katiefordvet
Here at the veterinary thought exchange we like to ask #whatareyouthinking?  If you have any topics you would like discussed, please drop us an email info@vtx-cpd.com
---