Monday, July 13th, 2020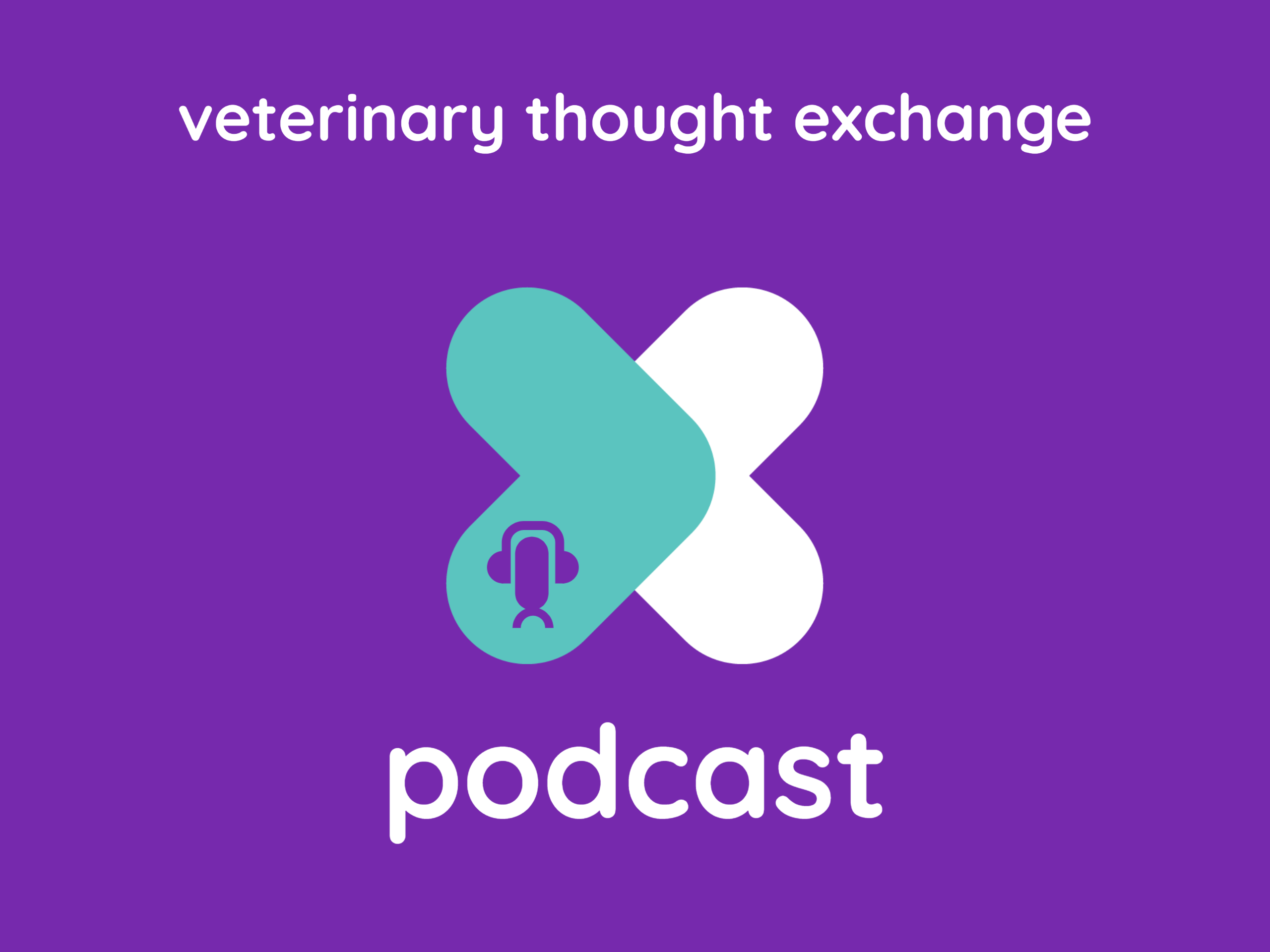 This week Scott is joined by small animal oncology specialist and good friend Spela Bavcar. Spela started her veterinary career in Slovenia and made it all the way to Edinburgh with a stop off in a few other countries along the way. Scott and Spela will be having a chat about their friendship as well as some of the challenges of treating lymphoma in dogs and cats… particularly during the Corona virus pandemic.
We also introduce the next edition of 'Desert Island Drugs'. The question is… if you were stranded on a desert island and could only choose to take one drug for the treatment of lymphoma in dogs and cats… which would you choose?
Spela has recorded a whole webinar on chemotherapy in small animal practice: https://vtx-cpd.com/webinars/chemotherapy-in-a-nutshell-safety-protocol-drug-doses-other-considerations
Here at the veterinary thought exchange we like to ask #whatareyouthinking?  If you have any topics you would like discussed, please drop us an email info@vtx-cpd.com
---