Thursday, July 2nd, 2020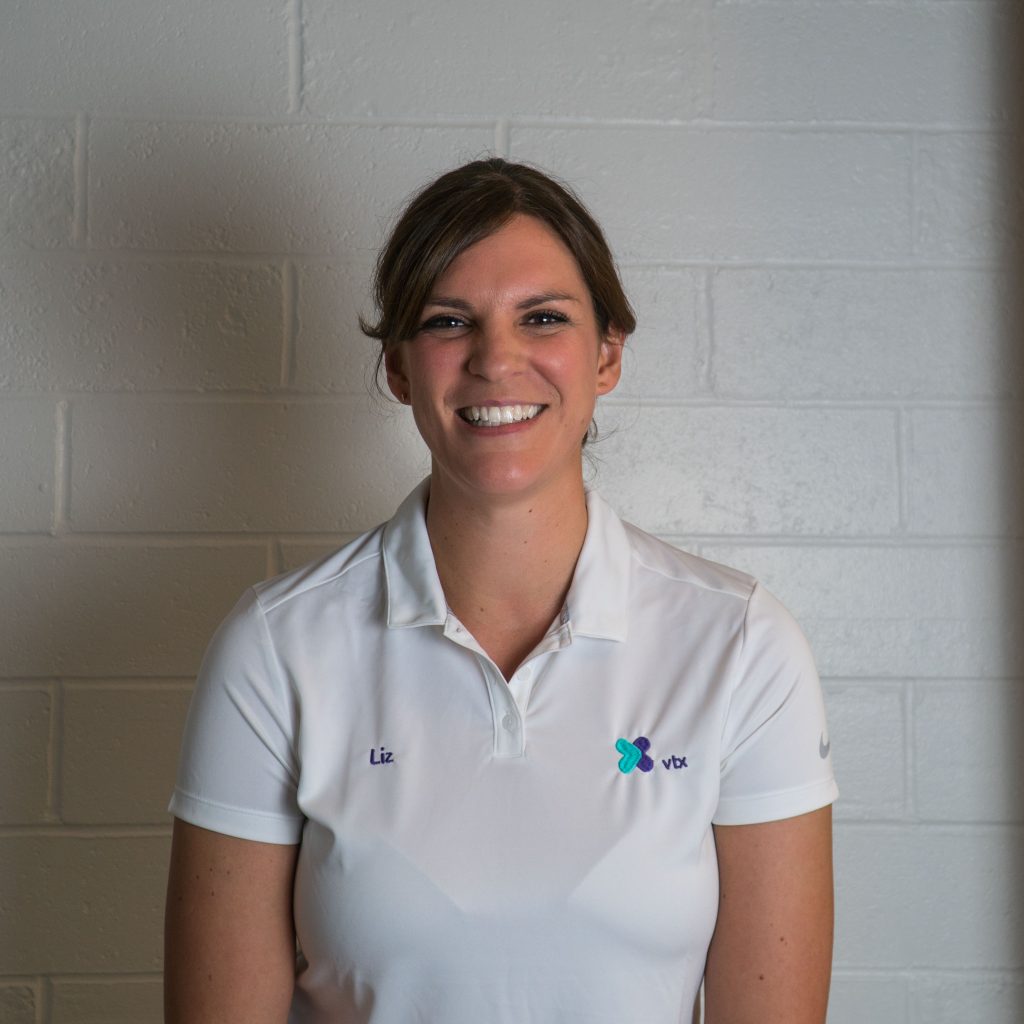 Profile: Liz Bode BVSc PhD DipECVIM-CA (cardio) FHEA MRCVS
This week Liz is going to talk a little about her career and being a new mum.
My career to date has conformed to a pretty standard route to becoming a specialist (unlike the path to becoming a mum). I graduated from the University of Liverpool in 2006, wanting to be an equine vet, and started life in mixed practice in East Yorkshire. I soon realised that farm animal work was not for me and decided to look for an internship to boost my confidence and help me decide whether specialisation was right. I then started an internship at the University of Cambridge, which at the time offered a mixed internship to include equine and farm work. I avoided the farm side as much as possible, and concentrated most on small animals!
Upon finishing the internship I approached Prof Eisner at the University of Manchester to see if I could undertake a PhD with his group, and to my surprise he said yes! I started that year and was awarded my Doctorate in 2013. I had decided by this point that specialisation was for me. So, after several knock backs, which are always hard to take, I was able to start a residency at the University of Edinburgh where I met Scott and Andy and many other friends.
After completion of my residency training I got my Diploma and, by that time, I was working as a Lecturer in Cardiology at the University of Liverpool where I stayed for 3 years. I have since left and am building up a cardiology service at Chestergates Veterinary Specialists, with a small interlude for maternity leave!!
My road to becoming a mum 3 weeks ago has been less straightforward. Sean and I, unfortunately, had a couple of miscarriages and chemical pregnancy in quick succession. These were difficult to come to terms with and made 2019 a pretty challenging year. Before embarking on the fertility 'journey' I think lots of people assume that things will be straightforward, but for many this is not the case. Whether getting pregnant or staying pregnant is the problem both take their toll physically and emotionally. I felt the clock was ticking due to my age, which added another pressure to the situation.
Due to the miscarriages I was referred to our local recurrent miscarriage service and their care was brilliant. I had counselling as part of this care and that really helped me come to terms with what had happened. Due to their outstanding support and treatment we fell pregnant again, and this time it led to us welcoming our son in June.
Miscarriage is not talked about often enough and when you suffer it you realise how many people are affected by it. Some people will not want to talk about it, but for me talking to friends and family really helped my mental health. I also started running and ran the Great North Run for Tommy's in September last year. Tommy's are an amazing charity who support women/ families going through all sorts of problems.
Maternity leave will bring a whole host of new challenges, experiences and friendships and I look forward to this time (even with COVID around). COVID will mean it might be less sociable than normal but we will take as many positives from the situation as we can. Babies are thriving more than ever and this can only be a good thing.
Liz
---