effusion, confusion and collapse
We are excited to bring to you a day of clinical and wellness lectures. Liz and Scott will take you through cardiac and non-cardiac causes of collapse and effusions. These lectures will enable you to take a practical approach to these cases in both cats and dogs. The content will be delivered via webinars taken from the live interactive sessions that we held on our virtual day. The wellness lectures include the speakers – Katie Ford, Claire Grigson, Chloe Hannigan and Rosie Allister.  Access to this content will be available to all registered delegates for 12 months from the date of the event. Want to watch the day back in your own time – just purchase access through the event page or you can contact us directly: info@vtx-cpd.com
already purchased your ticket? login to your vtx account for full access
login
Clinical Stream
Join Claire for this relaxing meditation session where you can unwind and clear your mind before taking on some great CPD/CE content.
Kickstart my heart... cardiac causes of collapse
Cardiac causes of collapse are encountered relatively frequently in veterinary practice. These cases can be challenging not only to diagnose but also to manage. This session will cover the diagnostic approach to a case of acute collapse, management of more common causes, such as ventricular arrhythmias and pericardial effusion, and long-term treatment strategies.
Part 1: Collapse... When the heart still works (non-cardiac causes of collapse)
Once cardiac causes of collapse are ruled out, collapsing patients can be challenging to investigate. In this session we will discuss some of the more common metabolic disorders that can lead to collapsing episodes. We will also explore some challenging airway diseases, including laryngeal and tracheal collapse, and how to manage these patients in the acute and chronic setting.
Part 2: Collapse… When the heart still works (noncardiac causes of collapse)
Once cardiac causes of collapse are ruled out, collapsing patients can be challenging to investigate. In this session we will discuss some of the more common metabolic disorders that can lead to collapsing episodes. We will also explore some challenging airway diseases, including laryngeal and tracheal collapse, and how to manage these patients in the acute and chronic setting.
The dyspnoeic cat… Cardiac or not? (cardiac causes of dyspnoea)
The dyspnoeic cat represents a major challenge in veterinary practice; not only can they be very fragile, but determining the underlying cause of dyspnoea can be extremely challenging. This first session will look at how we can best utilise diagnostic tools in the emergency setting to determine whether a dyspnoeic cat has cardiac or non-cardiac disease. We will then discuss the approach to and management of the dyspnoeic cat with cardiac disease.
The dyspnoeic cat… life and breath
Ruling out cardiac disease is one thing… but non-cardiac causes of dyspnoea are also a significant diagnostic and therapeutic challenge. From polyps to pyothorax, we will explore the many causes of airway disease in the cat. This session will also cover some of the practical elements of airway sampling and the placement of chest drains.
Taking the confusion out of effusions… Case based discussions
If it looks like a pyothorax and smells like a pyothorax… In this session we will use real cases to explore the different characteristics of abdominal and thoracic effusion. We will focus on abdominal fluid sampling and how to get the most out of fluid analysis from in-house analysis. We will also discuss the management of abdominal effusions… and whether surgery should be a consideration.
Don't go breaking my heart… Case based discussions
An interactive case based discussion to strengthen your approach to cardiac cases in dogs and cats. Select real-life cases will be used to enhance your learning experience, solidifying your knowledge and giving you more confidence when diagnosing and managing animals with cardiac disease.
The People Behind the Presentations
Meet the people behind the presentation lectures and the vtx team.
Wellbeing Stream
Maximising job satisfaction: personal development
Veterinary professionals work hard and look after others, to do that sustainably we need to look after ourselves. The unprecedented challenges of the last year have brought issues of wellbeing and safety at work into focus. Finding a balance of work and life is crucial. But so is maximising wellbeing at work: feeling comfortable, confident, that our work has purpose, and we are developing as professionals. This session looks at what we know from evidence among veterinary professionals, and other professions with similar challenges. It covers managing daily obstacles to our wellbeing at work, understanding issues including burnout, compassion fatigue and moral injury, and what helps to build a wellbeing perspective for career development.
Breaking down barriers to yoga for busy professionals
Join Chloe from VetYogi for an interactive look at some of the biggest myths surrounding practicing yoga and meditation, and how you can actively break down your barriers to stepping on your mat and taking time for self-care. Learn more about these practices including how they can benefit you, and explore some tips on how to incorporate yoga into your busy lifestyle in realistic and meaningful ways.
Meditation: the what, the why and the how?
Meditation is becoming increasingly popular, but there are many myths and misconceptions – in this talk I will be explaining why meditation is for everyone, and how you can develop a consistent practice.
We hear #bekind frequently in the veterinary profession, but where should this start? And what if there was more to it than we thought? Join Katie as she not only to runs through the proven scientific benefits of kindness, but how self compassionate can be a game changer both in practice and beyond. In this session we'll look at the research, whilst also providing tangible tips and exercises that can help us thrive, all the time living true to #bekind. This promises to be an inspiring, motivating and educational session.
Maximising job satisfaction: supporting teams
Functional teams are essential for workplace wellbeing, patient safety, and staff retention. The COVID pandemic has presented additional leadership challenges. Creating and maintaining a positive workplace culture requires leadership skills, knowledge of what works, and how to apply this to your local context. Leaders in veterinary practice are often called upon to support staff and clients in distressing and challenging situations. Highly developed skills for listening, managing distress and knowing where to seek other expertise and help are vital. This session looks at supporting others, how leaders can drive positive workplace culture, and what veterinary leaders need to know about mental health and wellbeing.
speaker biographies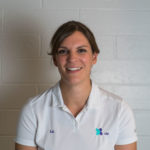 Liz Bode
Director, Cardiology Specialist
show
Liz graduated from the University of Liverpool in 2006. After spending some time carrying out voluntary work with SPANA, Liz took up a job in mixed practice in East Yorkshire. Shortly after this, Liz completed an internship at the University of Cambridge and solidified her love for all things cardio. She subsequently embarked on a PhD at the University of Manchester looking at cellular calcium handling in heart failure and ageing and was awarded her doctorate in 2013. After another spell in small animal practice Liz completed her residency in cardiology at the University of Edinburgh in 2017. Following her residency she worked at the University of Liverpool as a senior lecturer in small animal cardiology. More recently, she was awarded Fellowship of the Higher Education Academy and has taken on the role of Module Co-ordinator for the CertAVP cardiology modules at the University of Liverpool. She currently works at Chestergates Veterinary Specialists in the UK. In 2022 she was awarded Fellowship of the Royal College of Veterinary Surgeons (FRCVS) for her meritorious contribution to clinical practice.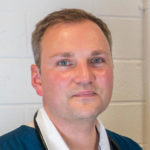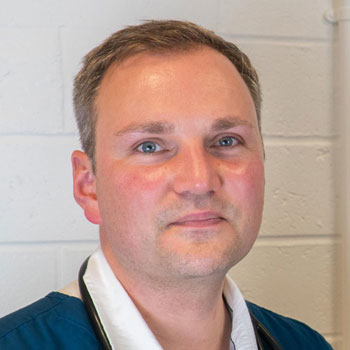 Scott Kilpatrick
Director, Internal Medicine Specialist
show
Scott graduated from Edinburgh Vet School in 2007. Initially, he worked for the PDSA, before taking a Senior Veterinary Surgeon position with Vets Now in Edinburgh in 2010. Scott started his residency in internal medicine at the University of Edinburgh in 2012 after completing a year as a Teaching Fellow in Anatomy and Physiology. He completed his residency in 2016 after finishing his Masters in the pathogenesis of canine liver disease and has since been working in referral practice. Interventional radiology is something that really interests Scott and he spent some time in 2018, working in this area at UC Davis in California. Scott has created and delivered a Post-graduate Certificate in Small Animal Emergency Medicine in association with the University of Surrey. Scott is currently an Internal Medicine Specialist working with Idexx.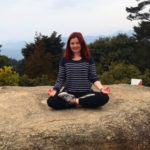 show
Chloe understands first-hand the challenges of trying to find time to balance self-care alongside practicing as a vet. Since qualifying from the RVC in 2012, she has worked in mixed and small animal practice, and as a locum across the UK, Australia, and NZ. Yoga, her once-hobby, gradually became a serious habit and then a lifestyle. Together with meditation it gave her ways to better manage the mental stresses, emotional drains, and the physical aches and pains that come with being a vet. She qualified as a yoga teacher in 2017 and founded VetYogi the same year. She completed her 500 hours yoga teacher training in India at the start of 2020 and teaches Hatha, Vinyasa, and Yin yoga. Though looking forward to when we can all come together in-person again, Chloe has been teaching/speaking in virtual classes/events throughout the pandemic.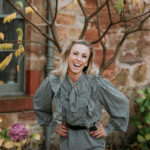 show
Claire is an experienced charity veterinary surgeon, certified life coach and meditation teacher. After going through her own personal challenges, she experienced a transformation in her mindset through coaching, and is now finding her purpose though supporting others to do the same. She is passionate about empowering others to believe in themselves and make positive sustainable change in their lives. A key part of this on her own journey was connecting with her authentic self and improving her self-relationship. Meditation was one of the key techniques that she used, and now she uses her experience and knowledge in this, to support others to be able to bring more peace, focus and clarity into their lives.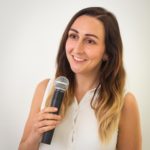 Katie Ford
Veterinary Surgeon
show
Katie graduated with distinction from the University of Liverpool in 2012. Since then she has continued to work in small animal first opinion practice, gaining her RCVS Certificate in Internal Medicine in 2017. Realising the power of preventative mindset strategies through her career and journey, she trained as a coach and in CBT, and now teaches other professionals how to use these techniques to thrive in the veterinary world. She regularly helps individuals and companies on topics such as gratitude, self-worth and dealing with imposter syndrome. She was the keynote speaker at BVNA 2020, and has spoken on stages across the world. Aside from being a personal development and human potential enthusiast, she co-runs a virtual event company and can be seen behind the scenes masterminding tech on many events in the veterinary space.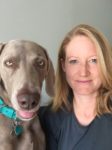 show
Dr Rosie Allister has received the BVA Chiron Award and RCVS Impact Award for work on veterinary mental health. Her PhD researched mental health, support, and identity and how they affect veterinary wellbeing and mental health. She has substantial experience in applied suicide prevention, support, and evidence-based solutions. Combining technical and academic knowledge with a practical background in veterinary practice and in supporting veterinary professionals, her focus is on listening and support to identify and deliver evidence-based solutions. Rosie manages Vetlife Helpline and volunteers with All4Paws veterinary clinic and Samaritans.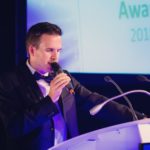 show
Simon is a charismatic Event Host with over a decade of experience engaging, entertaining and inspiring audiences around the globe. Since being professionally trained in presenting in 2005, Simon has developed an entertaining and humorous style to delight all manner of audiences. He loves the variety and excitement of working with different organisations, professional speakers, as well as a host of celebrities. He also creates and runs a whole host of interactive virtual experiences and events via his business, Simon Howard Introducing.
bronze sponsors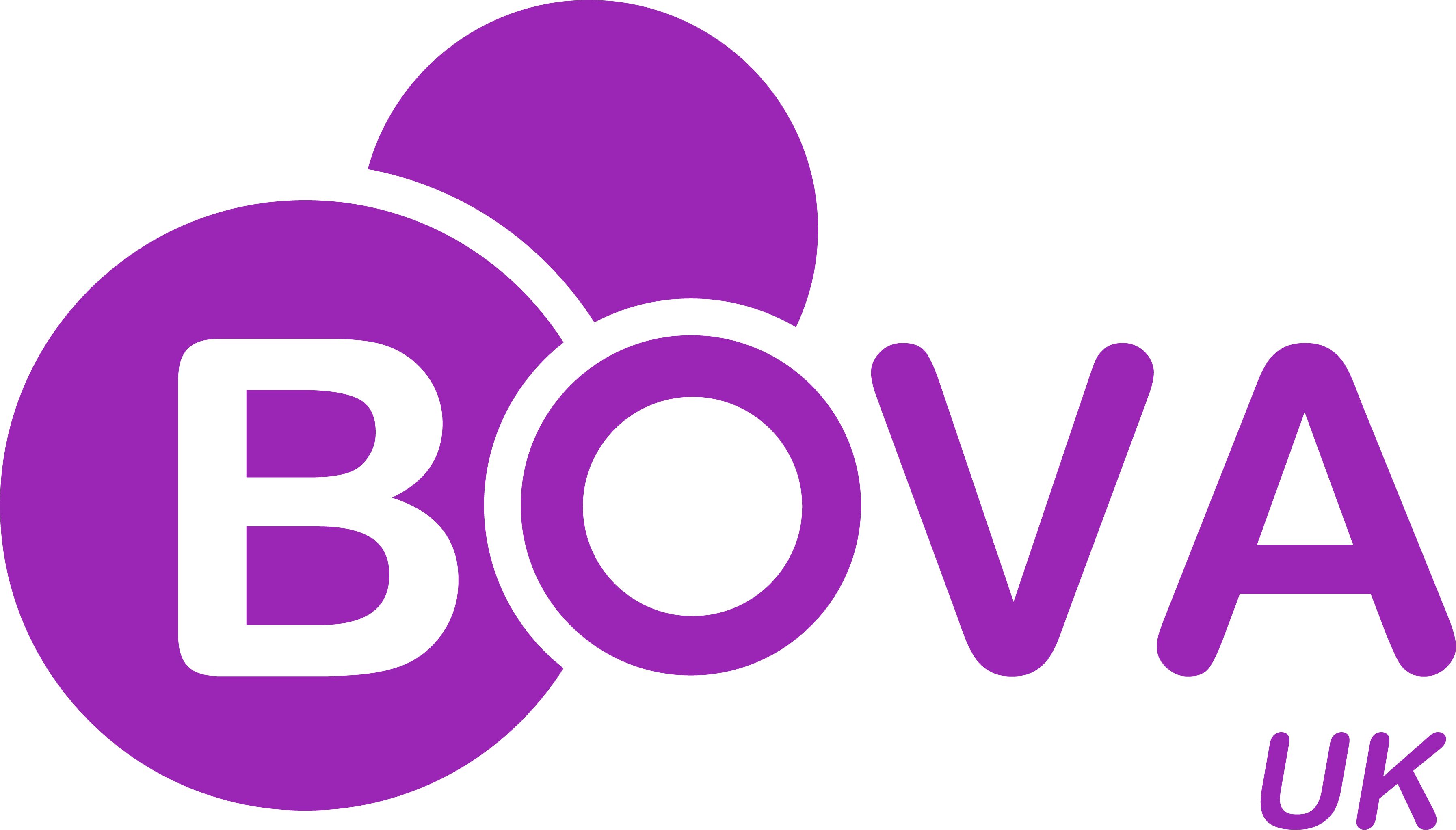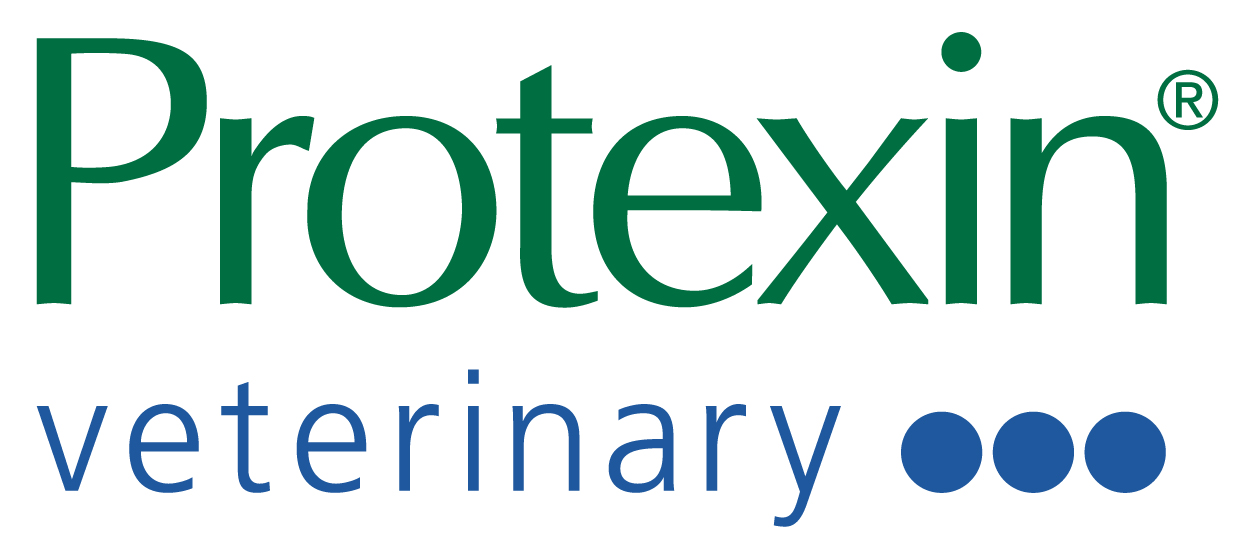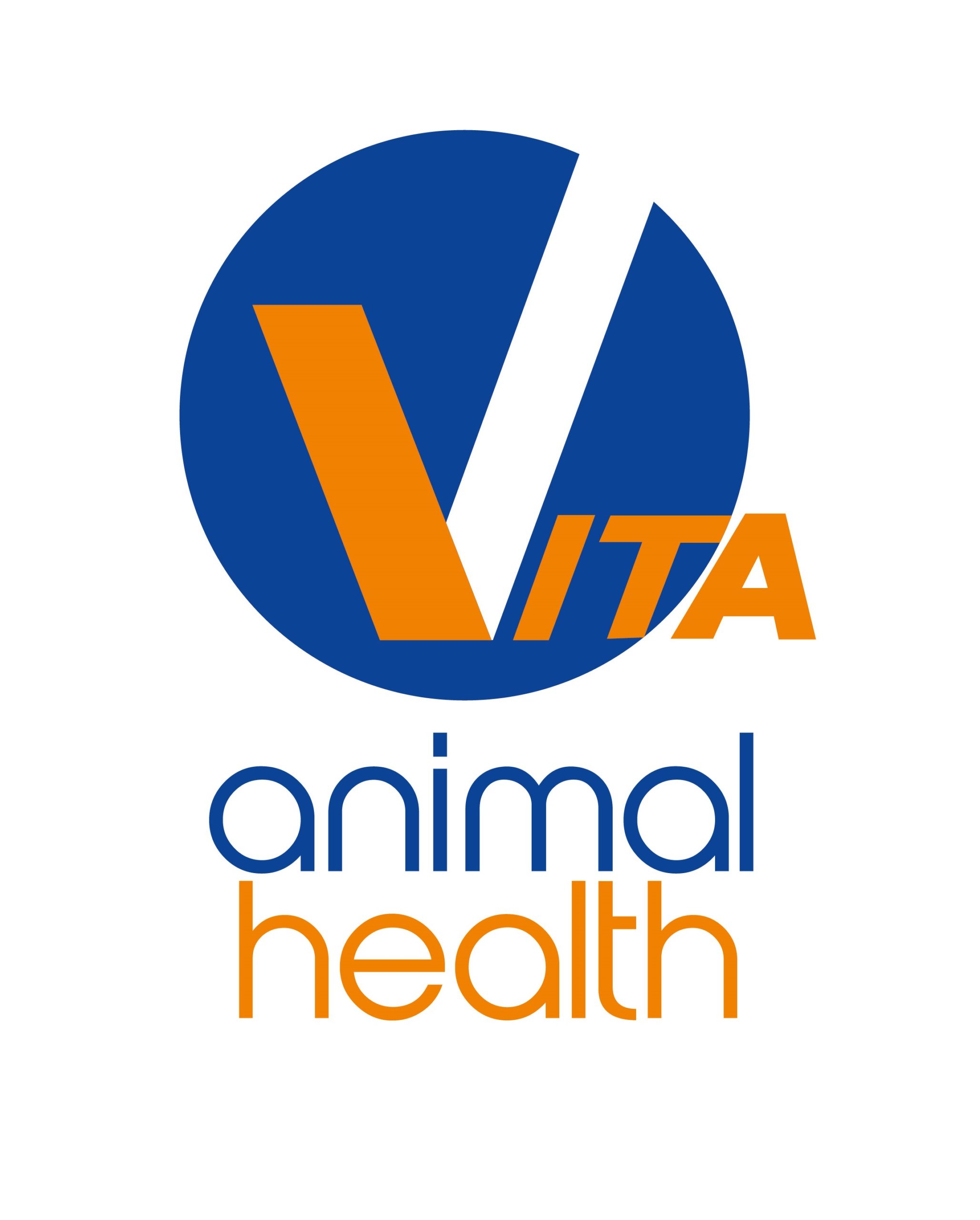 check out all our other events
events